Nevis 6th Form College's Literary and Debating Society to participate in 43rd annual Leeward Islands Debating Competition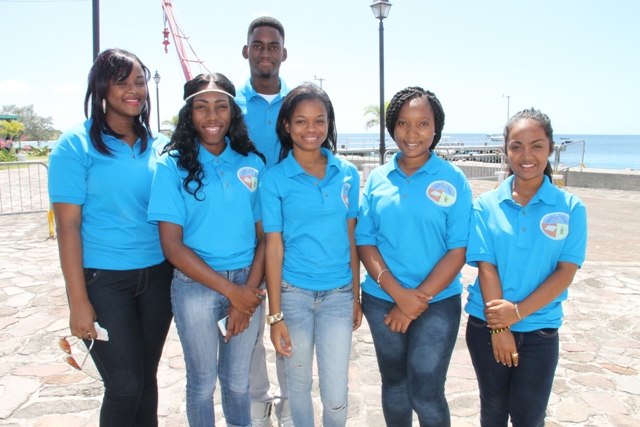 NIA CHARLESTOWN NEVIS (February 26, 2015) – The Nevis 6th Form College's Literary and Debating Society is scheduled to participate in the annual Leeward Island Debating Competition. The Clarence Fitzroy Bryant College (CFBC) Literary and Debating Society will host the 43rd annual Leeward Islands Debating Competition (LIDC) in St. Kitts.
The Competition will commence on Thursday 26th February and conclude on Sunday 1st March, 2015 at the St. Kitts Marriott Resort Ballroom.
Premier of Nevis and Minister of Education Hon. Vance Amory, was on hand at the Charlestown Pier to see the debaters off to St. Kitts on February 25, 2015, and gave them blessings on behalf of the Nevis Island Administration (NIA). He also advised them to focus and perform to the best of their ability for they had his full support.
Also present was Permanent Secretary in the Premier's Ministry Wakely Daniel. He told the debaters that he was confident their hard work, dedication and perseverance would see them through.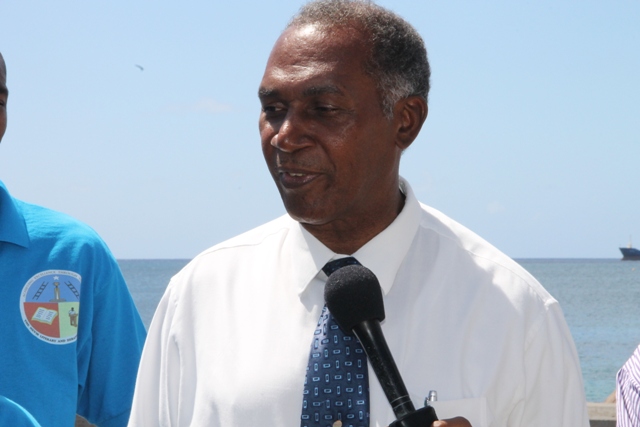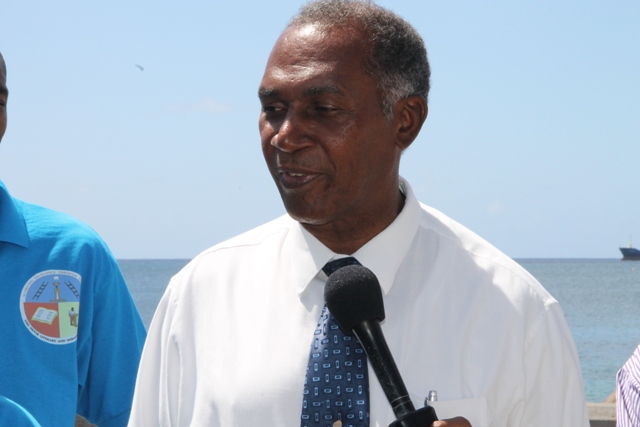 A contingent of 32 persons including Staff Representative Joshua Browne would accompany the six debaters who are: Chandine Joyalall, Serena Browne, Kerianne Pinney, Richard Matthew, Kelsia Liburd and Neila Jones. Nevis' 1st debate is slated for Friday 27th February, 2015, and they will compete with St. Kitts.
Browne through the Department of Information took the opportunity to encourage the general public to attend and support the debaters. He also informed that the debates would be streamed live at www.zizonline.com
About 200 High School and Sixth Form students, accompanied by their staff sponsors from seven Leeward Islands from the British Virgin Islands (B.V.I), St. Kitts, Nevis, Anguilla, Montserrat, Antigua and St. Maarten, will converge on St. Kitts for the debate.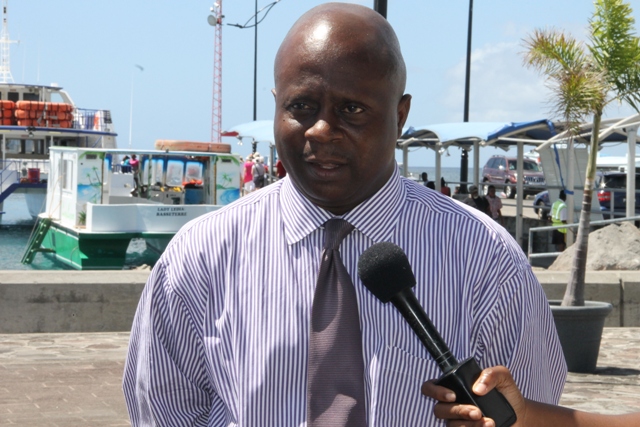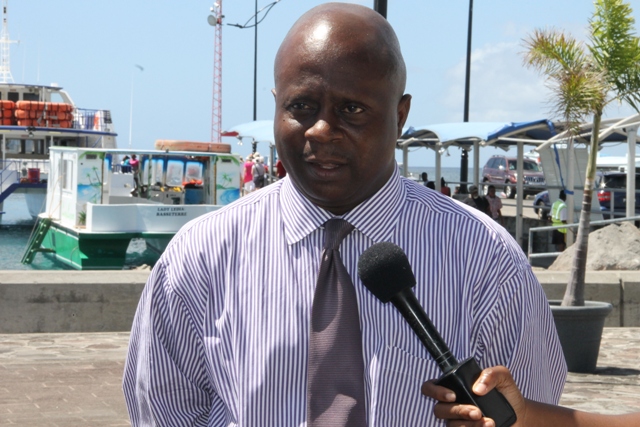 The following is the schedule of debates:
Thursday 26th February, 2015
Eliminations One: B.V.I. versus St. Maarten at 7:00 pm
Moot: "The Caricom region's failure to legalize marijuana is a colossal mistake"
Friday 27th February, 2015
Eliminations Two: Anguilla versus Antigua at 6:00 pm
Moot: "There should be stricter media censorship in Caribbean society"
Eliminations Three: St. Kitts versus Nevis at 8:00 pm
Moot: "Discriminatory screening practices are necessary to reduce the spread of viruses new to the Caribbean region"
Saturday 28th February, 2015
Semi-finals One: Montserrat versus Winner of Eliminations One at 6:00 pm
Moot: "The adverse effects of citizenship by investment programmes outweigh the economic advantages"
Semi-finals Two: Winner of Eliminations Two versus Winner of Eliminations Three at 8:00 pm
Moot: "For fear of the church, Caribbean governments fail to address Gay Rights"
Sunday 01st March, 2015
Finals: Winner of Semi-finals One versus Winner of Semi-finals Two at 7:00 pm
Moot: "When public funds are mismanaged, government leaders should face criminal prosecution"
Persons from Nevis interested in travelling to St. Kitts for the debate, are advised that the ferry leaves the Charlestown Pier at 4 p.m. for St. Kitts and will leave for Nevis a half hour after the debate.