Nevis Bath House and Stream to get face lift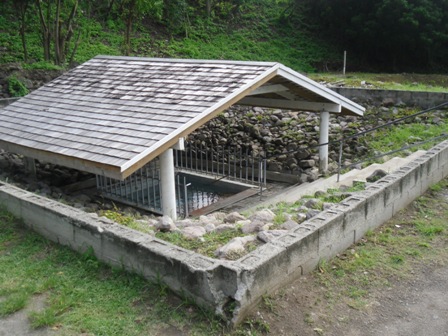 Charlestown,Nevis–(Monday, October 31st, 2011) Nevis is forging ahead in the development of its Tourism assets, despite the challenging global economy. The most recent venture has been the undertaking of major rehabilitation work to the famed Bath House and Hot Springs on the grounds of the Bath Hotel.

The Bath House which holds five baths of varying temperatures was closed due to damage suffered during the passage of Hurricane Louis in 1995. Other areas where patrons bathe has been affected, as the stream contains a very low volume of water.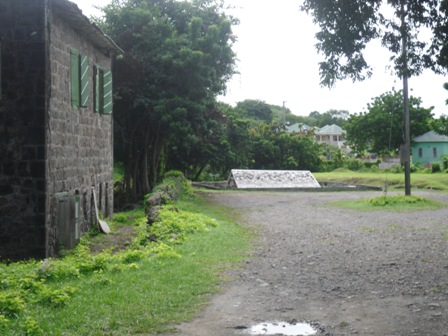 According to Mr. Carl Williams, Assistant Secretary in the Ministry of Tourism, the small volume of water has been due to the fact that parts of the stream seem "stifled" because of the amount of silt and rock deposits on its bed which has been causing the water to barely trickle from its underground source.
He said some phases of the project had already been completed and on full completion, the building would not only host working baths but also it would be utilized as a reception area, where the general history of the Bath Hotel and its environs could be accessed. A souvenir shop for local craft items will also be housed there.
Mr. Williams explained that the project would enhance a resource in Nevis that has much potential.
"The agenda of this project is to preserve and develop a resource which can be used to further enhance the economical and social development of the island," he said.