Nevis celebrates World Tourism Day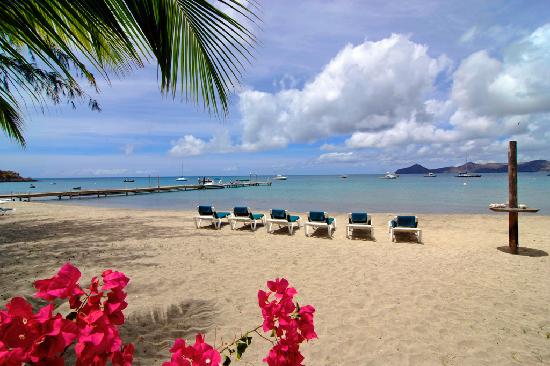 Charlestown, Nevis–(Monday, September 26th, 2011) Nevis will celebrate World Tourism Day 2011 on Tuesday, September 27th with talks in schools delivered by local speakers on topics related to Culture and Tourism at all the Primary and Secondary Schools on Nevis, under the theme " Tourism:- Linking Cultures".
Ministry of Tourism Officer, Vanessa Webb said that Nevis has a very rich culture and engaging young people with talks in the schools on the subject of Tourism and Culture was a good way to expose them to the island's strong heritage and Tourism Sector.
"Nevis abounds in Cultural and historical heritage sites that can draw people of different orientations from inside and outside the island," said Miss Webb.
Since 1970, the United Nations had set aside the 27th September of each year to celebrate World Tourism Day, to foster awareness among the international community of the importance of tourism and it's social, cultural and economic values.
According to United Nations Secretary General, Mr.Ban ki-Moon, the theme highlights the powerful role of Tourism in building international understanding and mutual respect.
The UN Secretary General, ahead of the World Tourism Day 2011, sent out a message stating in part, "There is no better way to learn about a new culture than to experience it first-hand. Tourism offers a wonderful connecting thread between visitor and host community. It promotes dialogue and interaction. Such contact between people of different backgrounds, is the foundation for tolerance. In a world struggling for peaceful co-existence, tourism can build bridges and contribute to peace."