Nevis Health Official lauds Social Services for care of seniors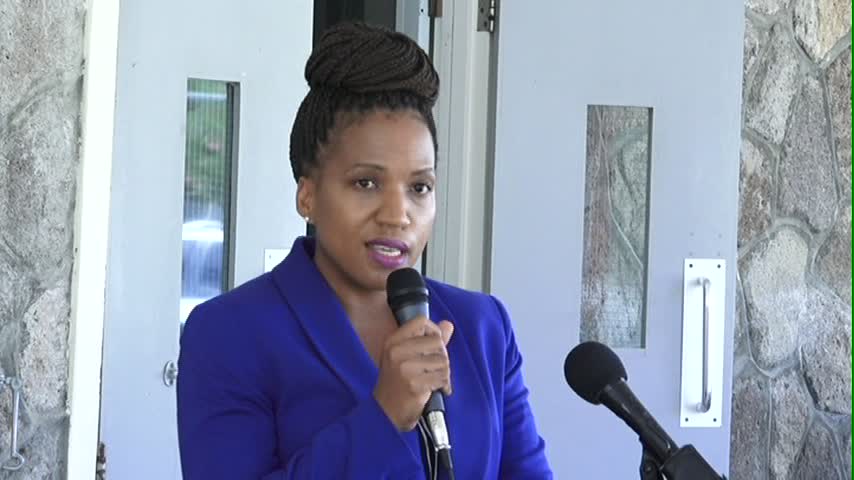 NIA CHARLESTOWN NEVIS (NOVEMBER 05, 2015) — Permanent Secretary in the Ministry of Health on Nevis Nichole Slack-Liburd, congratulated the Ministry of Social Development for providing the necessary health and social services relevant to the care of the elderly on Nevis.
Slack- Liburd expressed appreciation when she delivered remarks at a recent Thanksgiving Service at the Flamboyant Nursing Home. She said as life expectancy increases, so does the demand for health services and on that premise, the Nevis Island Administration (NIA) has increased care and treatment of chronic non communicable diseases, particularly in the area of diabetes and hypertension.
In accordance with United Nation's 2015 theme of sustainability and age inclusiveness in the urban environment celebrating Older Persons, the Permanent Secretary spoke of the Ministry of Health's bi annual Eye Care Programme headed by Specialist Dr. Raymond Hubbe.
According to her, in April-May 2015, eye care service was provided to the general populace and there were 697 visits from patients over 65years.
Slack- Liburd also pointed out, that treatment and care for those diagnosed with conditions such as dementia is also offered at the Flamboyant Nursing Home. She said that there is a demand for these mental health services.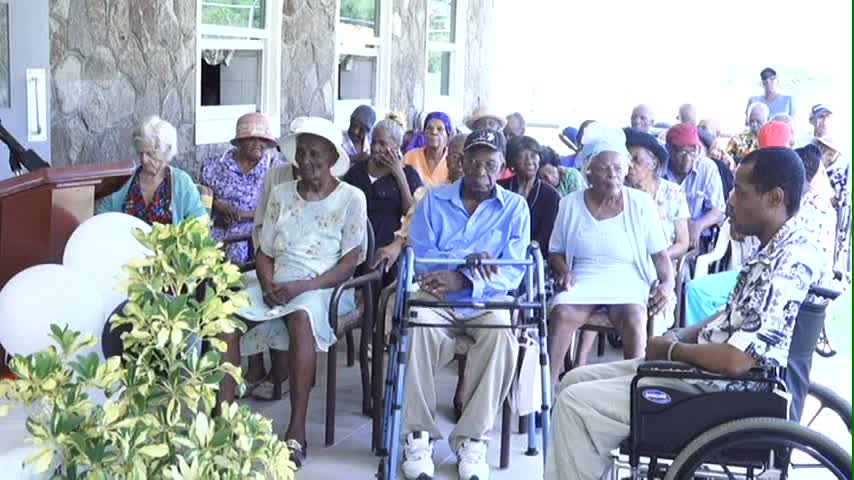 According to the Permanent Secretary, faith-based partners such as the Anglican Church's St. Georges and the St. Johns Senior Citizens Home offer similar services to the Flamboyant Nursing Home.
She commended the NIA for its stance in the care of the seniors. She pointed to the formation of the Seniors Groups which encourages members to learn new recreational skills, the subsidized water and electricity programme, the subsidized bus fare programme and wavered Port tax which according to her, is envied by many countries