Nevis' Premier to Address the Nation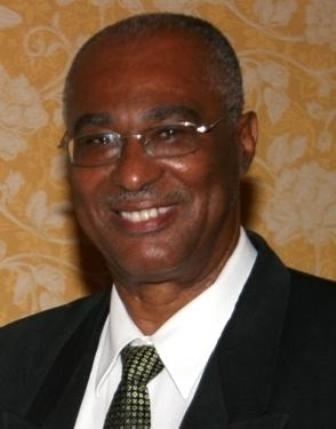 The Hon. Joseph W. Parry, Premier of Nevis, will address the Nation on Saturday, January 5th, 2013 at 7:00pm.
The televised and radio address will be broadcast on Nevis Cable Channel 8, Choice 105.3FM, ZIZ RADIO 95.9/96.1FM and Freedom 106.5FM.
All other radio stations are welcomed to join and simultaneously broadcast the Premier's address on Saturday evening.