Nevis Youth Parliamentarians to take part in CPA Regional Youth Parliamentary Debate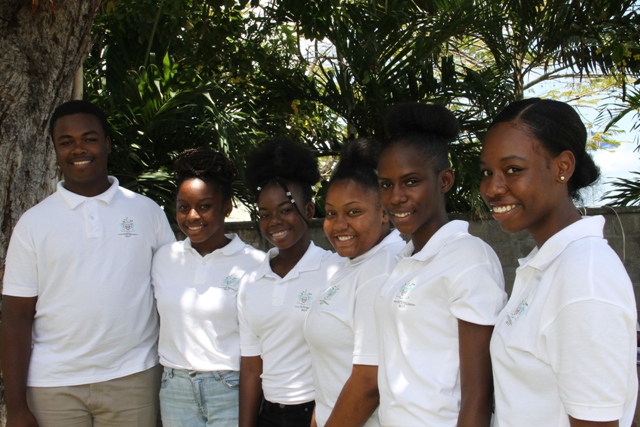 NIA CHARLESTOWN NEVIS (JUNE 16, 2017) — President of the Nevis Island Assembly Hon. Farrell Smithen, is urging Nevisians to support a contingent of six youth parliamentarians, who will represent Nevis at the 42 Caribbean, Americas and Atlantic Region, Commonwealth Parliamentary Association (CPA) Conference Regional Youth Parliamentary Debate on St. Kitts, on June 23, 2017.
The debate, which will be held at the East Caribbean Central Bank Auditorium, is a fringe activity of the CPA which begins on June 18 to 23, 2017. Youth Parliamentarians, Celestial Hanley, Delcia Burke, Britney, Simmonds, Lekiah Lescott, Lauren Lawrence and Devonne Cornelius will debate a Bill on the topic "Protection of Migrant Workers".
Mr. Smithen, says the topic as timely due to the movement of person in the region from one jurisdiction to another.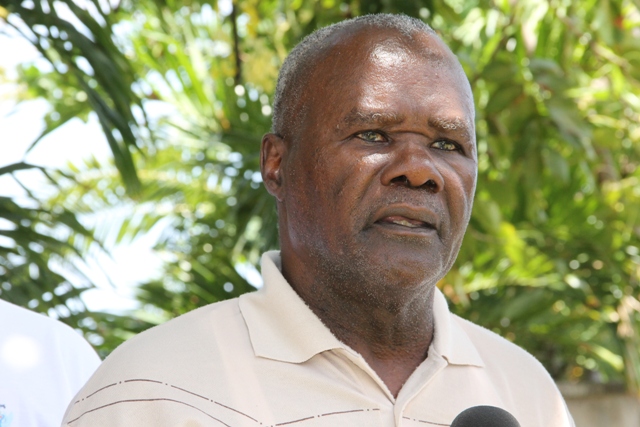 He said the youth parliamentarians would be giving an account of the reasons for the movement of people and the problems some countries encounter as a result.
Mr. Smithen, also stated that he expects the contingent to perform as well as their predecessors have in recent years. A contingent participated in the Bahamas in 2016, in Tortola in 2015 and in Barbados 2014.