Nevisian Premier launches Child Month 2012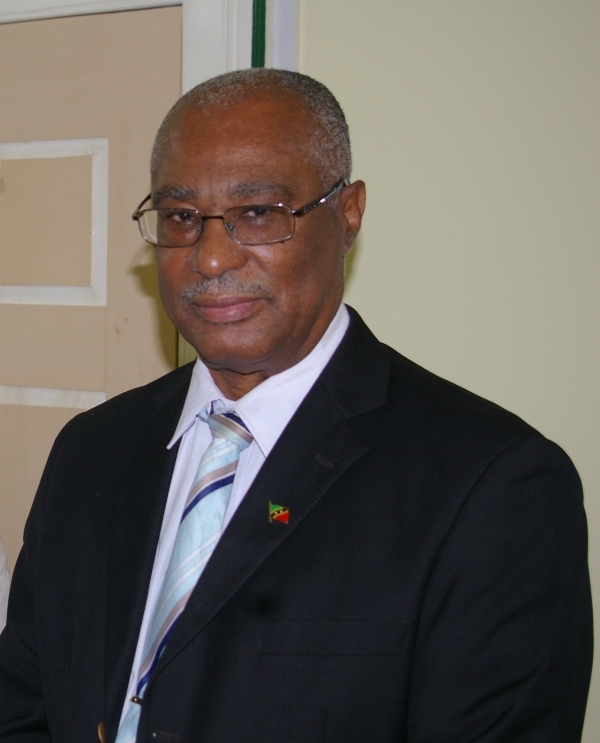 CHARLESTOWN,NEVIS ( Wednesday, June 6th,2012) —
Premier and Minister of Education, the Hon. Joseph Parry has called on parents to be aware of Child Abuse and its troubling effects on children, as he declared "Child Month " open on Friday, June 1st.
"The Social Affairs and the Education Departments have been working vigorously to bring child abuse to the attention of parents and the community, so that we can end any form of ill-treatment of children on Nevis," said the Premier.
The theme for Child Month this year is: "Act now, break the silence; Stop Child Abuse!"
Premier Parry said during the launch, "I do hope that this month, parents and care-givers must become aware of child abuse, and the need to protect children from physical , mental or sexual abuse by anyone in or outside the family."
The Hon. Joseph Parry told the Department of Information that it is important for children to be clothed, well fed and cared for, "as children are the future adults and leaders of Nevis".
Meanwhile, the Early Childhood Education Officer, Mrs. Florence Smithen has announced that the Annual Child Month Street Parade which was slated for Friday, June 8th is postponed until June 22nd due to unforeseen circumstances.