NEVLEC addresses status of recent power outage at Fern Hill Estate Development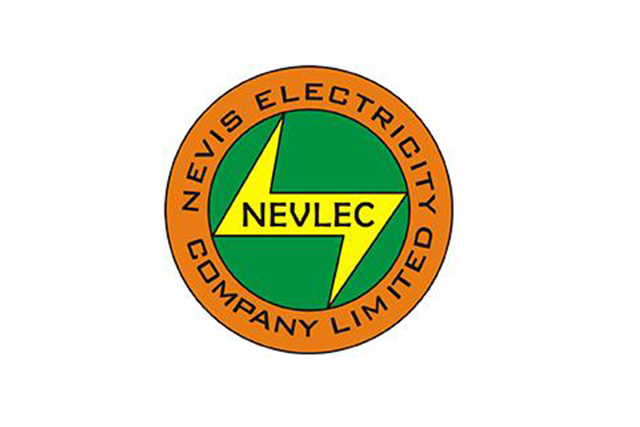 NIA CHARLESTOWN NEVIS (July 23, 2019) – The following is a statement from the Nevis Electricity Company Limited regarding the status of the recent power outage at Fern Hill Estate Development.
The Nevis Electricity Company Ltd. (NEVLEC) is aware of the situation at Fern Hill Estate Development where the residents have been without electricity for the past few days.
We have been advised that this was due to a compromise in the underground cable network which is privately owned. As more and more homes were built in that development, the underground system apparently was unable to handle the load thus causing the outage. This outage was not caused by NEVLEC.
Whilst it is the usual practice of NEVLEC to provide a direct source of electricity to individual homes and properties, the Fern Hill Development utilizes a different electrical distribution framework namely underground cabling, which is owned by a private entity.
NEVLEC supplies the electricity to a transformer owned by the private entity at Fern Hill development, and the private owner of the development governs the distribution to the individual homes and properties.
The electrical framework at Fern Hill Development was built and maintained by the private entity and not NEVLEC.
NEVLEC's responsibility is to bring the electricity to the transformer and not directly to the individual homes.
Nonetheless, NEVLEC has been on site every day since the interruption of the supply to give support. Our technicians attempted several times to reconnect but the underground cabling was not yet in a position to receive the reconnection.
On Friday evening the underground cables were laying on top of the ground thus making it extremely dangerous, given that, if we reconnected those lines would be carrying 11000 volts of electricity. We therefore did not reconnect.
Having worked to resolve the issue, NEVLEC is however pleased to advise that the matter has been resolved as of Sunday 21st July 2019 and electricity has been restored to the Fern Hill Estate community.
NEVLEC apologises for the loss of service but wishes to assure the Fern Hill community that it continues to stand ready and willing to provide regular and reliable service to them.