NEVLEC advises of possible power interruption during passage of Hurricane Irma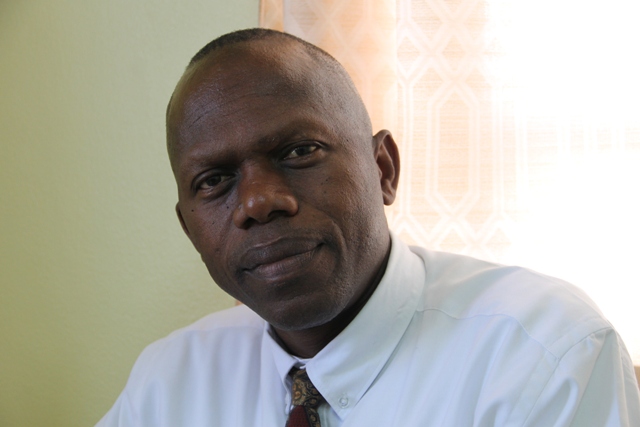 NIA CHARLESTOWN NEVIS (September 04, 2017) — The following is a notice from Mr. Jervan Swanston, Acting Manager of the Nevis Electricity Company Limited (Nevis Electricity Company Limited) dated September 04, 2017, regarding possible power interruption during the passage of hurricane Irma.
In anticipation of the impending threat of Hurricane Irma, the general public is advised that as a precautionary measure, the Nevis Electricity Company Limited may interrupt the supply of power island-wide. This is likely to happen once storm conditions worsen to a point of threatening the integrity of the grid and our generation facility.
The extent of our damages as per past experiences are down poles, lines and pole line hardware.
NEVLEC appeals to all persons to avoid any downed lines. Treat them as being live and inform us of any such occurrences. Our Emergency numbers are 469-9010 and 662-5811.
Our teams will be out in our numbers once the all clear has been given to assess damages and restore the power where necessary to a state of normalcy.
We crave your patience and understanding in this regard and encourage all to be safe.