New Chairperson says Nevis Division of the CIC will continue its advocacy for small businesses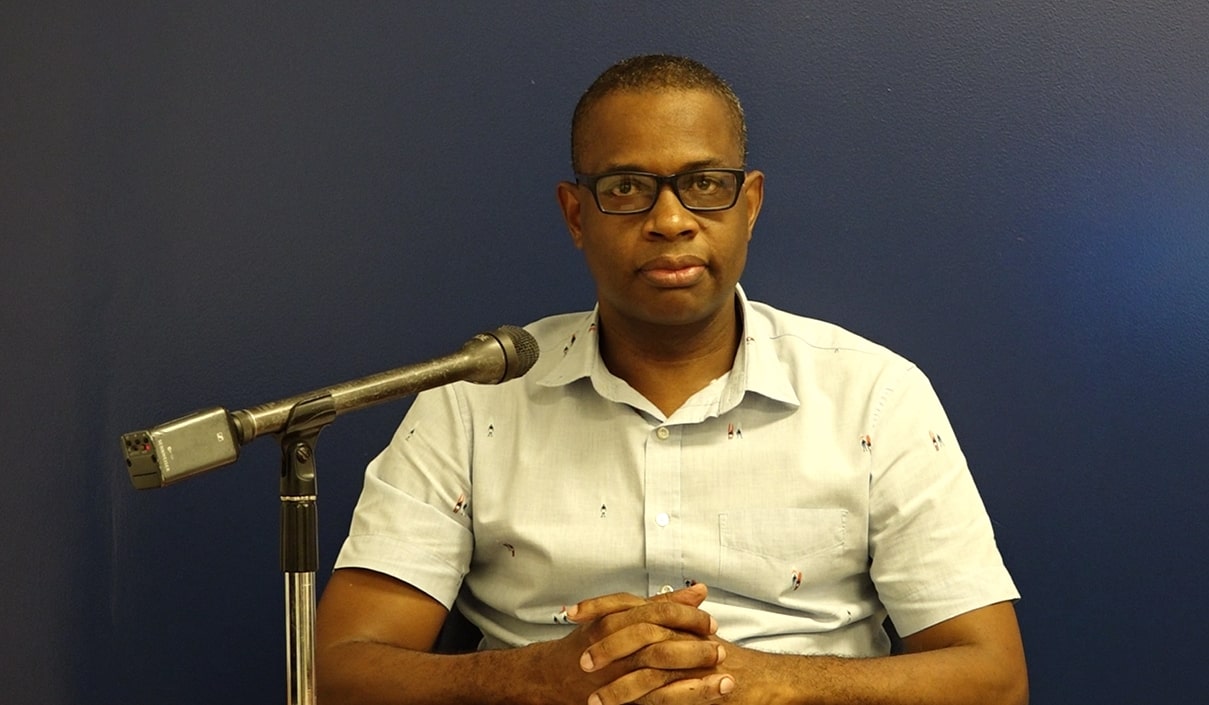 NIA CHARLESTOWN NEVIS (June 14, 2023) – New Chairperson of the Nevis Division of the St. Kitts and Nevis Chamber of Industry and Commerce Mr. Denrick Liburd says the Chamber is continuing its thrust to increase membership and deliver on its advocacy mandate for the small business sector on the island.
Mr. Liburd, Chief Credit Officer of The Bank of Nevis Limited, was elected Chairperson of the Board of Directors for the Nevis Division in April 2023. Speaking with the Department of Information, he outlined some the benefits of being a member of the CIC.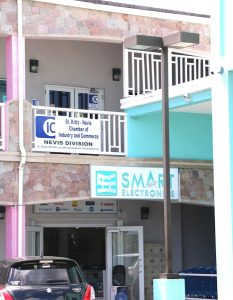 "Becoming a member of the Chamber provides businesses with various benefits in the form of networking, business referrals and other benefits. More importantly, it allows businesses to be part of a greater voice which determines the trajectory of the Federation.
"For instance, let's say there was a particular tax regime that the government was going to introduce on behalf of small businesses, the Chamber would represent you where those discussions are concerned…and if there are any matters that affect small businesses the Chamber is who will take on that mantle to navigate those discussions with government or any other body to represent your views, so that at least there can be bigger consensus where that is concerned," he said.
Other benefits include skills training, assistance with financial planning, business development, and marketing, as well as help accessing financial grants.
The Chairman said the Chamber will be reaching out to micro, small, and medium-sized businesses across Nevis as it seeks to increase membership and cultivate a vibrant private sector.
"We are not discriminating, so once you are a registered business we are here for you- tourism related, manufacturing, whatever type of business, we want to help you to position your business. Growth is essential for any business and the Chamber is quite willing to assist," he stated.
The Chamber is seeking to become more visible on the island of Nevis and has established a staffed office at the Horsford's Valu Mart Complex where persons interested in becoming a member can call or visit to obtain relevant information.