New operating schedule coming for Charlestown Port ferries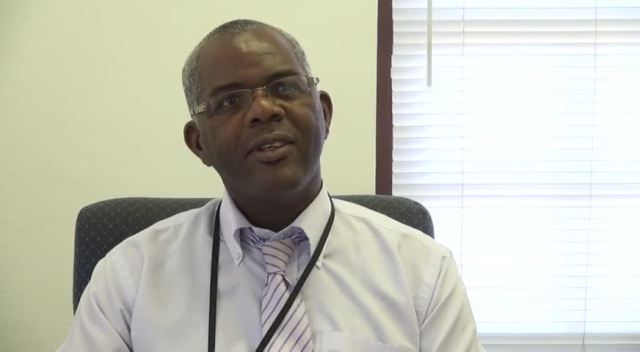 NIA CHARLESTOWN NEVIS (October 30, 2015) — Ferries operating at the Charlestown Port will leave Nevis earlier to accommodate early morning airline passengers travelling via St. Kitts. The new schedule will come into effect from Monday, November 02, 2015.
The announcement was made by Oral Brandy, General Manager of the Nevis Air and Sea Ports Authority (NASPA), in an interview with the Department of Information at his Long Point Office on October 29, 2015.
"Usually the first ferry leaves at 7 a.m. That time will remain. However, there will be an earlier ferry at 6 a.m.
"The reason for this departure is because there are some early flights out of St. Kitts and persons normally would have to overnight in St. Kitts in order to meet their flights. This early departure from Nevis will facilitate such persons who often have to incur additional expenses," he said.
According to Brandy, there will also be a change in the mid-morning schedule. He said usually there are two departure times of 9:30 and 10:30. However, those times will now merge into one mid-morning departure at 10 a.m.
There will also be a mid-afternoon departure at 3 p.m. and the last boat out of Nevis, which is usually at 5 p.m., will now be at 5:30 p.m.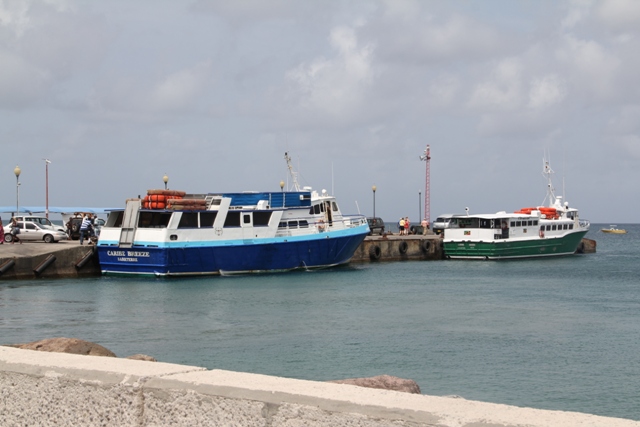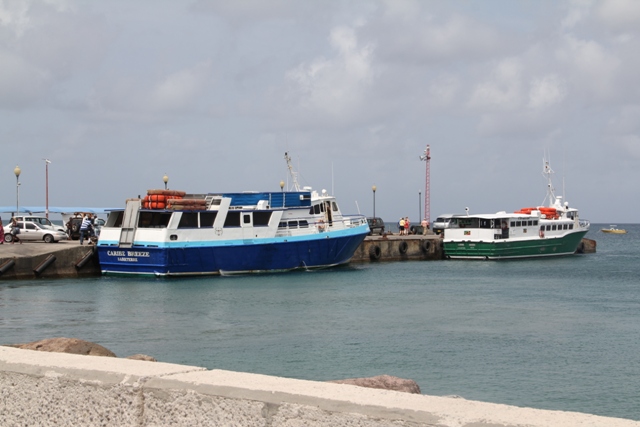 He said details of the schedule can be seen on the Info Channel or persons can also log on to NASPA's website at www.nevisports.com
Brandy noted that the changes mentioned refer to Mondays to Saturdays. On Sundays the departure times remain the same as well as for the rest of the schedule as it is at present.