NIA to honour Arthur France MBE for contribution to culture through Leeds West Indian Carnival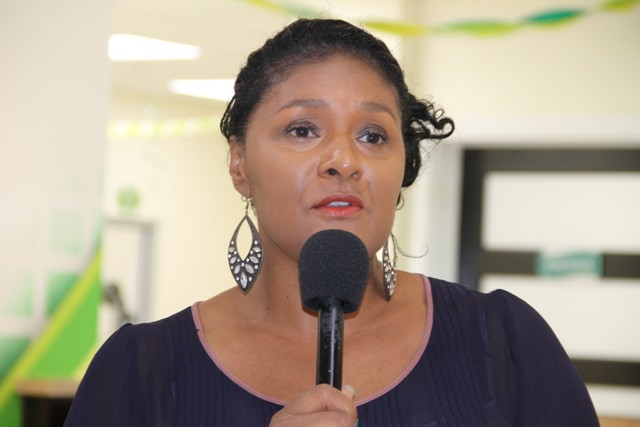 NIA CHARLESTOWN (August 10, 2017) — Ms. Shelagh James, Chairperson of the Nevis Cultural UK Exchange Fundraising Committee says plans are progressing smoothly for a delegation of 41 persons traveling to Leeds, on August 23 to September 02, 2017, to honour Nevisian-born Mr. Arthur France MBE, for the 50th anniversary of the Leeds West Indian Carnival.
Ms. James, who is also the Communications Officer in the Ministry of Tourism in the Nevis Island Administration (NIA) , said on August 10, 2017, that Mr. France, who is a founding member of the Carnival, is being honoured by the NIA for his contribution to culture.
"One of my observations is that we as a people always recognise Nevisians here on the island but we tend to forget those who migrated in the 50s and have made huge contributions in respect of their culture and Arthur is a classic example of one of those persons and a decision was taken to honour him for his contribution to the island's folklore and culture through the Leeds West Indian Carnival," she said.
Mr. France left Nevis at the age of 19 to further his education and sometime later became homesick. As result, he set out to connect with his Caribbean roots and decided to create carnival like what he had grown up with in Nevis. With the assistance of two Caribbean friends who he had attended the Leeds University with, they came up with what has grown, 50 years later, to be the noted Leeds West Indian Carnival.
This year, during the carnival, Mr. France will be honoured by Premier of Nevis Hon. Vance Amory and he will be celebrated by various cultural performances and tributes from the mixed cultural delegation from Nevis.
The group includes The Sugar Hill String Band, Masquerades from Rawlins and Cotton Ground Villages, Calypsonians, a poet, an African drummer, a pianist and a group of cultural dancers. They will also be accompanied by a full media team and stage crew.
During the visit, they will attend the 50th Anniversary of the Leeds West Indian Carnival Queen and King Show at the Leeds Playhouse on August 25, 2017. The following day, Premier Amory accompanied by Mrs. Amory will unveil a plaque in honour of Mr. France in recognition of the Leeds West Indian Carnival's 50th Anniversary from 1967-2017. He will also deliver brief remarks.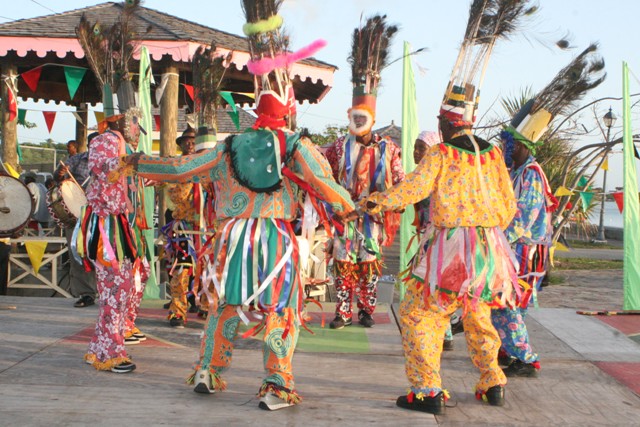 Immediately after the unveiling, Premier Amory will attend the third day of the International Cricket match between the England vs the West Indies as a special guest, at the Headingly Cricket Ground in Leeds. Nevisian cricketer Kieron Powell is slated to take part in the game.
Later that evening, senior calypsonian Dis N Dat will make a guest appearance at the Soca Monarch Competition at the Leeds West Indian Centre Marquee. The Sugar Hill String Band will be the opening act for the event.
On August 27, the delegation led by Premier Amory, will attend a service of thanksgiving at the Roscoe Methodist Church where he is expected to deliver brief remarks.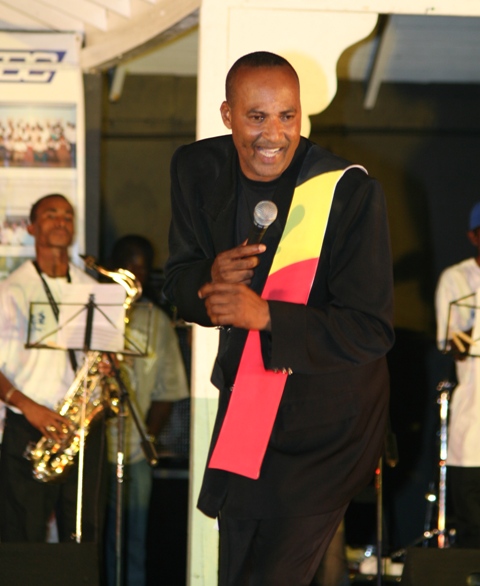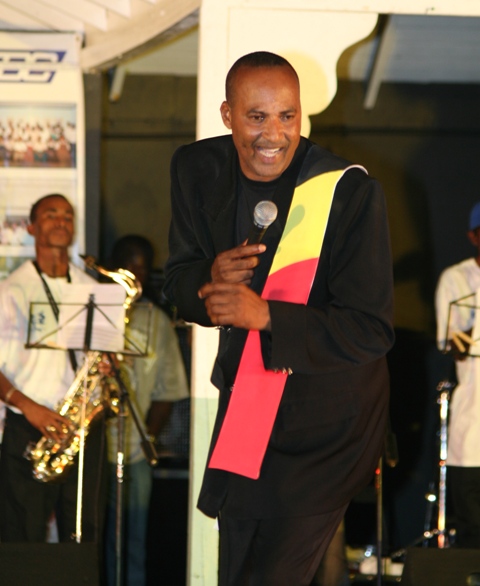 Later that day Nayala Daniel will perform at the Black Music Festival, a free concert at Pottenewton Park in which international acts from around the world will be performing. She will be introduced as a "Breaking Act".
At the Soca Village in Chapletown, Breaking Acts Delly Ranks and X-Man are slated to perform as guests artists.
The delegation is expected to participate in J'ouvert morning on August 28, from 6 a.m. till 10 a.m. and in the parade of costumes and troupes from 1 p.m. to 8 p.m. at Pottenewton Park.
On August 29, the delegation will be hosted by the Lord Mayor of Leeds Jane Dowson at a cocktail reception at Civic Hall.
The following day, the delegates will be taken on a tour of Leeds hosted by the Leeds Committee. On Thursday August 31, they will pay tribute to Mr. France through a number of cultural performances at the Leeds West Indian Centre before they return to Nevis on September 02.