Plans progressing smoothly for NIA inauguration Sunday; public invited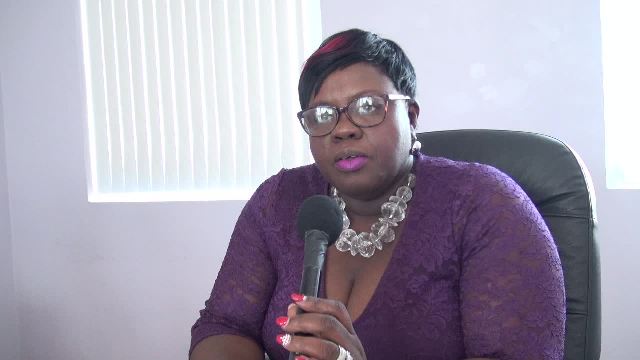 NIA CHARLESTOWN NEVIS (December 22, 2017) — Mrs. Hazel Brandy-Williams, Chairperson of the organising committee responsible for the Inauguration Ceremony of the new Nevis Island Administration (NIA), says plans are progressing smoothly for the public event.
In an interview with the Department of Information on December 22, 2017, following a meeting with stakeholders responsible for putting the ceremony together, Mrs. Brandy-Williams announced that it is scheduled for December 24, 2017, at the Elquemedo T. Willett Park in Charlestown.
"From all reports, plans are going fine and so we are hoping that we will have a successful inauguration on Sunday the 24th.
"I take this opportunity to invite the general public to come out and witness the swearing in process of the new premier, the Hon. Mark A.G. Brantley and his full Cabinet. The invitation is extended to everyone and so, I am looking forward to a packed crowd at the ETW Park on Sunday afternoon," she said.
Mr. Alexis Jeffers, Mr. Eric Evelyn and Mr. Spencer Brand who were all successful at the recently-concluded Nevis Island Assembly Elections along with Mr. Brantley are expected to be sworn-in to office at the ceremony.
Mr. Brantley was sworn-in as Premier of Nevis at a ceremony at the High Court in Charlestown on December 19, 2017. He received his Instruments of Appointment by Her Honour Mrs. Marjorie Morton, Acting Deputy Governor General of St. Kitts and Nevis and also took the Oaths of Allegiance and Office administered by Her Ladyship the Hon. Justice Pearletta Lanns.