Premier Brantley hails contribution of non-nationals to Nevis' development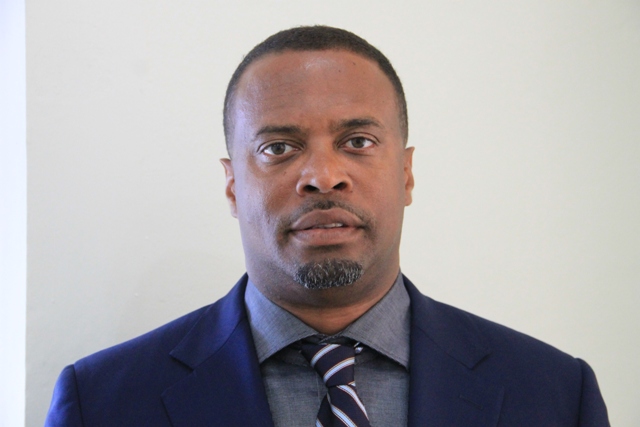 NIA CHARLESTOWN NEVIS (April 03, 2018) — Hon. Mark Brantley, Premier of Nevis says non-nationals on the island are making a valuable contribution to the development of Nevis and they should not be begrudged by locals for making the island their home. 
The Premier made the comment at his second monthly press conference at Pinney's Estate on March 29, 2018, while announcing an amnesty extension for non-nationals who owed the Administration for work permits and annual residency fees. 
"It has always been the position of this government that those who have come to Nevis and sought to make Nevis their home are making a valuable contribution, no different to the way that we went to America and the US Virgin Islands and places like Leeds and Birmingham and Manchester in the United Kingdom and made our contribution to the development of those countries… 
"They are here. They are making their contribution and we ought not to begrudge them for choosing to be here. We ought to celebrate the fact that they are here. It adds diversity and it gives us the much needed population that we need in order to advance our island and advance its development," he said. 
Mr. Brantley said he like many other Nevisians, were sustained by remunerations from family members and friends who had migrated to other lands for work. 
"I have not been shy about saying over the years that my own father, of blessed memory, lived in distant lands for over 40 years and I know what it's like getting that little cheque coming to my mother on a monthly period because that was what sustained us. 
"I am not unusual in that regard because I know many of you sitting down here done eat plenty out of barrels and boxes that came from St. Maarten and Puerto Rico and elsewhere and that is always why I have been kind, if you will, and always said that we ought, as a community, to be kind to those who have come from overseas to call Nevis home," he said. 
In recent times Nevis continues to attract non-nationals from various parts of the Caribbean region the United States of America, Africa and Europe.