SEDU on Nevis observing Global Entrepreneurship Week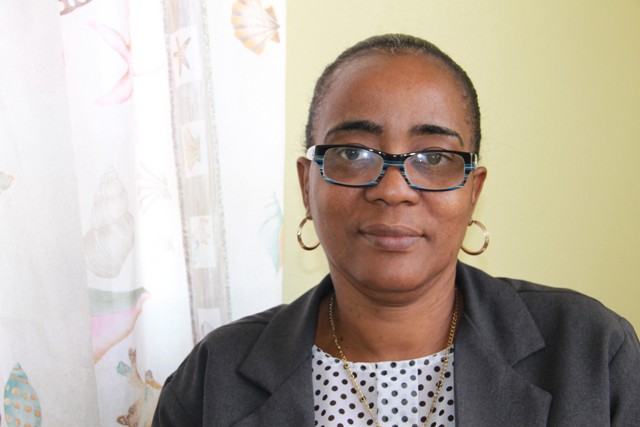 NIA CHARLESTOWN NEVIS (November 15, 2016) — In ongoing efforts to provide greater assistance to the Small Business Sector on Nevis, the Nevis Island Administration (NIA) through the Small Enterprise Development Unit (SEDU) in the Ministry of Finance, is partnering with the Caribbean Centre of Excellence for Sustainable Livelihoods (CoESL) to observe Global Entrepreneurship Week (GEW).
The week commenced with the launch of "Small Business on the Move" on Nevis Television (NTv) on November 14 and ends with an Expo for small businesses on November 18, 2016.
Director of SEDU Catherine Forbes told the Department of Information on November 14, 2016, that the weekly television programme is an interactive one hosted by the unit. It features the work of small businesses, provides tips, guidelines and general information to assist small businesses.
The planned exposition is slated to commence at the D.R. Walwyn Plaza from 9:30 a.m. and will culminate at 2:30 p.m.
She said the forum will allow 20 small businesses to display their products and will assist in creating a market for them. Forbes also noted that the Expo would draw more awareness of SEDU and the work and role it plays in assisting small business on Nevis.
Meantime, Dr. Marcia Brandon, Managing Director of the Caribbean Centre of Excellence for Sustainable Livelihoods (CoESL), told the Department of Information, in a telephone interview on November 14, that she was excited that Nevis is celebrating the week.
"I am very pleased about how people have become so inspired by Global Entrepreneurship Week and are so interested and eager to promote entrepreneurship and to celebrate entrepreneurs.
"For me, this is fantastic. It is becoming a national movement which is what GEW is about. It is about mobilising people so that we can make entrepreneurship contagious. Entrepreneurship is not just about people starting their own businesses and making money and hiring people, it is also about those people who are creative enough to help others to make their business successful," she said.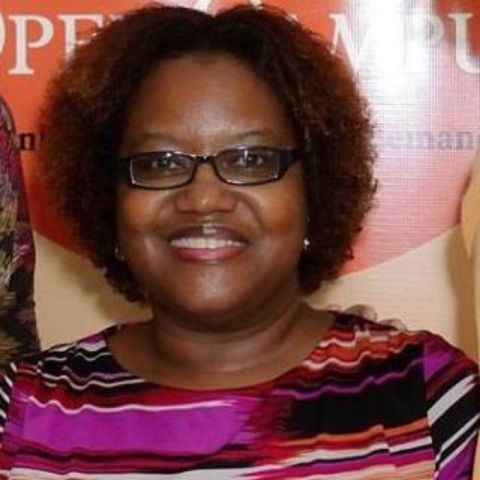 Dr. Brandon explained that entrepreneurship is about everybody and has become a way of life especially for those in the region because they had to work even harder now to make sustainable livelihoods for them and their families.
She believes that entrepreneurship is one way that really stimulates creativity in the region and allows people to find ways of sustaining themselves.
The CoESL is Non-Governmental Organization based in Barbados. It describes itself as the region's premier social enterprise focused on getting young and mature males and females to become entrepreneurial, resilient citizens, whether through starting and growing their businesses or as more engaged/productive citizens.
The organization is a force for good, focused on providing incubator/accelerator services/programmes, co-sharing/working space as well as workforce and leadership development to entrepreneurs and entrepreneurial people.
It designs practical people development programmes for schools, world of work, entrepreneurs, private sector, government and civil society (males, females and youth).