Seven finalists to vie for TDC Senior Kaiso crown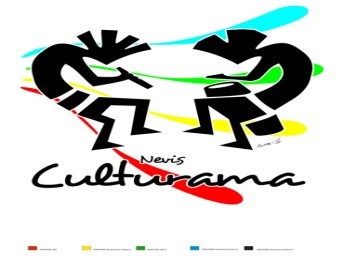 CHARLESTOWN NEVIS JULY 27, 2015 — Seven Kaisonians will vie for the TDC Senior Kaiso crown at a contest slated for the Cultural Complex on Saturday August 01, 2015. It begins at 8:30 pm.
According to a recent release from the Nevis Culturama Festival, the finalists are: Astro with 483 points, Hollywood with 482 points, Nutsy with 474 points, Baker with 459.5 points, Lady Panther with 443 points, Irwin with 436 points and Enforcer with 403.5 points. They were selected from a field of 10 contestants.
The finalists for the Senior Kaiso Contest include two former Kings – Astro and Hollywood and regular finalists Baker and Nutsy.
Lady Panther's is a former Culturama Miss Teen Nevis winner. She will be competing in the Culturama Kaiso Contest for the first time and is the only female finalist. Irwin is returning to the Culturama Kaiso Finals after an absence of over 30 years and the Enforcer will be competing in the Finals for the second time.
The TDC Senior Kaiso Semi-finals was held at the Cultural Complex on Friday July 24th. The other three Kaisonians were Polo, Adowa and Daddy Nature.
Reigning Culturama Kaiso King is veteran Dis and Dat. He has won 10 Culturama Kaiso titles in the past and will this year try to create history by becoming the first Culturama Kaiso Monarch to win back-to-back Culturama Senior Kaiso crowns.
Admission for the Senior Kaiso Finals is $40.00. Musical accompaniment will be provided by the Grand Masters Band.