SKN Foreign Affairs Minister Brantley attending forum in Morocco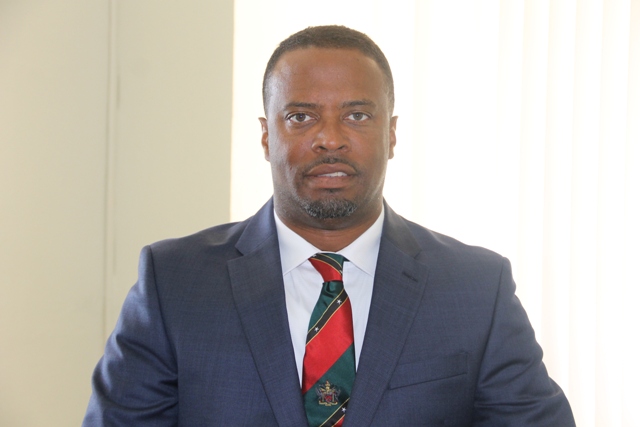 NIA CHARLESTOWN NEVIS (December 14, 2016) — Minister of Foreign Affairs in St. Kitts and Nevis Hon. Mark Brantley, is leading a delegation from St. Kitts and Nevis in Marrakesh, Morocco attending the Atlantic Dialogues 2016, from December 14 to 16, 2016.
The meeting, which is jointly organised by the German Marshall Fund (GMF) and the OCP Policy Center, is an annual event. It brings together a high-level gathering of influential public and private sector leaders from around the Atlantic basin, for open informal discussion on cross-regional issues ranging from security, economics, migration and energy.
The Atlantic Dialogue aims to create a unique atmosphere for intellectual exchange and networking and enable all participants to fully engage in the debates.
Mr. Brantley will take part in two panel discussions. The first will be held at 7:15 a.m. (Atlantic Standard Time) on December 15, 2016 and the second will be at 5:15 p.m. The sessions will be streamed live on www.atlanticdialogues.org.
The website also offers the full schedule and the topics for discussion.
Other members of the delegation are Special Advisor in the Ministry of Foreign Affairs Lorna Hunkins and Honorary Counsul Mohammed Benchekroun