SKN Foreign Affairs Minister, Deputy Premier of Nevis Brantley welcomes continued support for Nevis' Geothermal thrust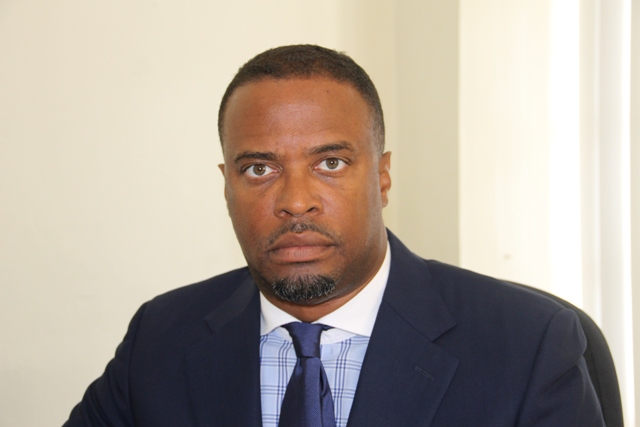 NIA CHARLESTOWN NEVIS (SEPTEMBER 09, 2016) – Foreign Affairs Minister of St. Kitts and Nevis and Deputy Premier of Nevis Hon. Mark Brantley, welcomed recognition given to Nevis' thrust in geothermal development by Joe Biden, Vice President of the United States of America (USA), when he delivered the keynote address at the 20th Annual (Development Bank of Latin America) CFA Conference in Washington, on September 07, 2016.
Mr. Brantley told the Department of Information on September 08, 2016 that the Nevis Island Administration also welcomes the US government's assistance with its thrust in geothermal energy.
"We welcome the assistance of the United States Government and Vice President Biden's recognition of the revolutionary thrust of geothermal in Nevis.
"We hope that with continued US assistance we can bring this project on stream for the benefit of our people and our environment as quickly as possible," he said.
According to the Vice President, one of the major ingredients for economic growth depends on securing access to energy that is affordable and reliable.
"If you can't turn on the lights, you can't make a living. If you can't turn on the lights, businesses are not going to promote themselves in your region.
"Students don't achieve their full potential when they can't study after dark or connect to the Internet. Economies don't grow when you can't turn on the light," he said.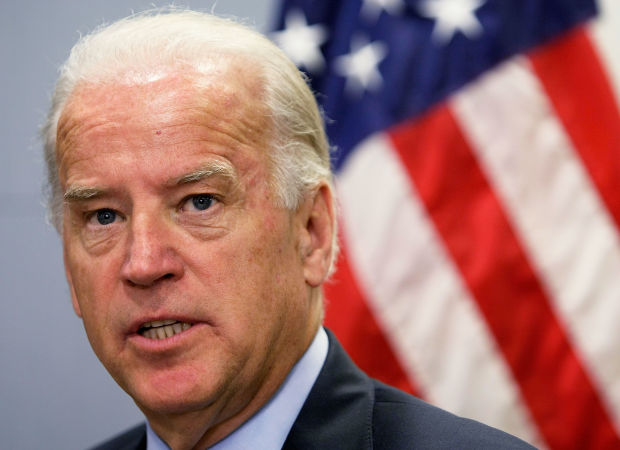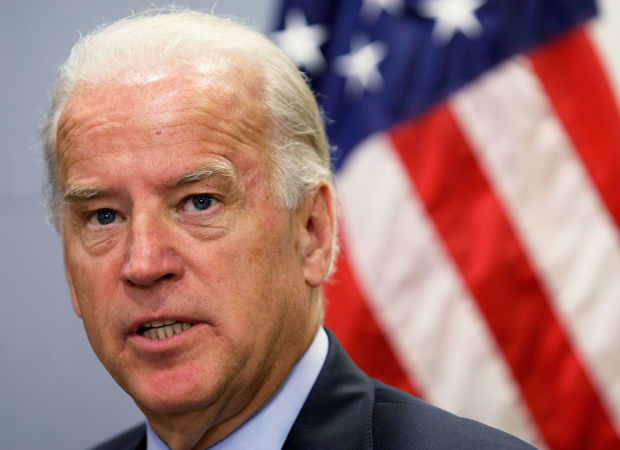 The Vice President stressed that is the reason energy security in the region has been a priority for their administration from the beginning. He said now is the moment to lock sustainable energy security that will enable and ensure the whole region when volatile oil prices inevitably rise again.
He pointed to the costs of energy in the Caribbean which he said are the highest in the hemisphere due to the islands dependence on imported oil which could be a game changer.
The Vice President noted that he met twice in 2015 with Caribbean leaders to support their efforts to transition to cleaner, more affordable energy. Hence the reason the Unites States launched the Caribbean Energy Security Initiative in 2014.
"Since then we have seen some important progress to diversify island energy supplies and start bringing down the costs – a new deal to export natural gas to Jamaica; a new geothermal power purchasing agreement in Nevis; a restricted electrical grid in the Bahamas to speed up transition to a modern diversified power system," he said.
The CFA meeting brought together 1,000 world leaders, diplomats, economists and political analysists over two days for discussions on the state of politics, economics and social policy in the Western Hemisphere as well as global economic and political relations with Latin America.
According to the CFA website, it is a development bank created in 1970 and is owned by 19 countries – 17 from Latin America and the Caribbean, Spain and Portugal – as well as 13 private banks in the region.
CFA headquarters is in Caracas, Venezuela, with offices in Buenos Aires, La Paz, Brasilia, Bogota, Quito, Madrid, Mexico D.F., Panama City, Asuncion, Lima, Montevideo and Port of Spain in Trinidad.