Statement of Condolence on the Passing of Former Governor-General His Excellency S.W. Tapley Seaton from Premier of Nevis, Honourable Mark A.G. Brantley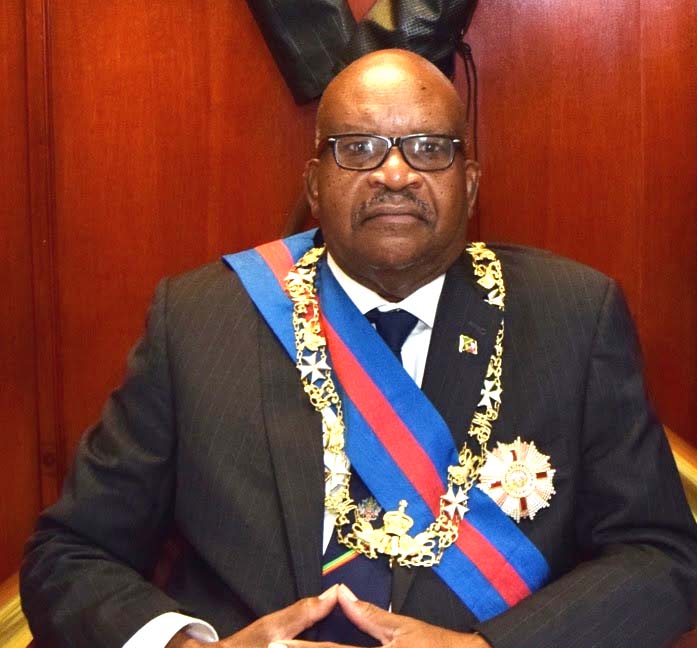 Statement of Condolence on the Passing of Former Governor-General of St. Christopher and Nevis His Excellency S.W. Tapley Seaton from Premier of Nevis, Honourable Mark A.G. Brantley
July 03, 2023
On behalf of the Nevis Island Administration and the people of Nevis I extend deepest condolences to the family of the late Sir Tapley Seaton who functioned in the highest constitutional office of Governor-General of St. Kitts and Nevis.
His life was a life spent in service to the people of our beloved country and region. From our first and youngest Attorney General on our achievement of nationhood, to his service at the Bar, to crafting the Constitution of St. Christopher and Nevis, to his service with legal education in the Caribbean, to his ascension to the high office of Governor General, Sir Tapley's life was an exemplar of public service.
I wish his family God's grace and comfort at this time and pray that his soul may rest in eternal peace.
Premier Mark Brantley