Statistics indicate economic recovery on Nevis, NIA optimistic about further growth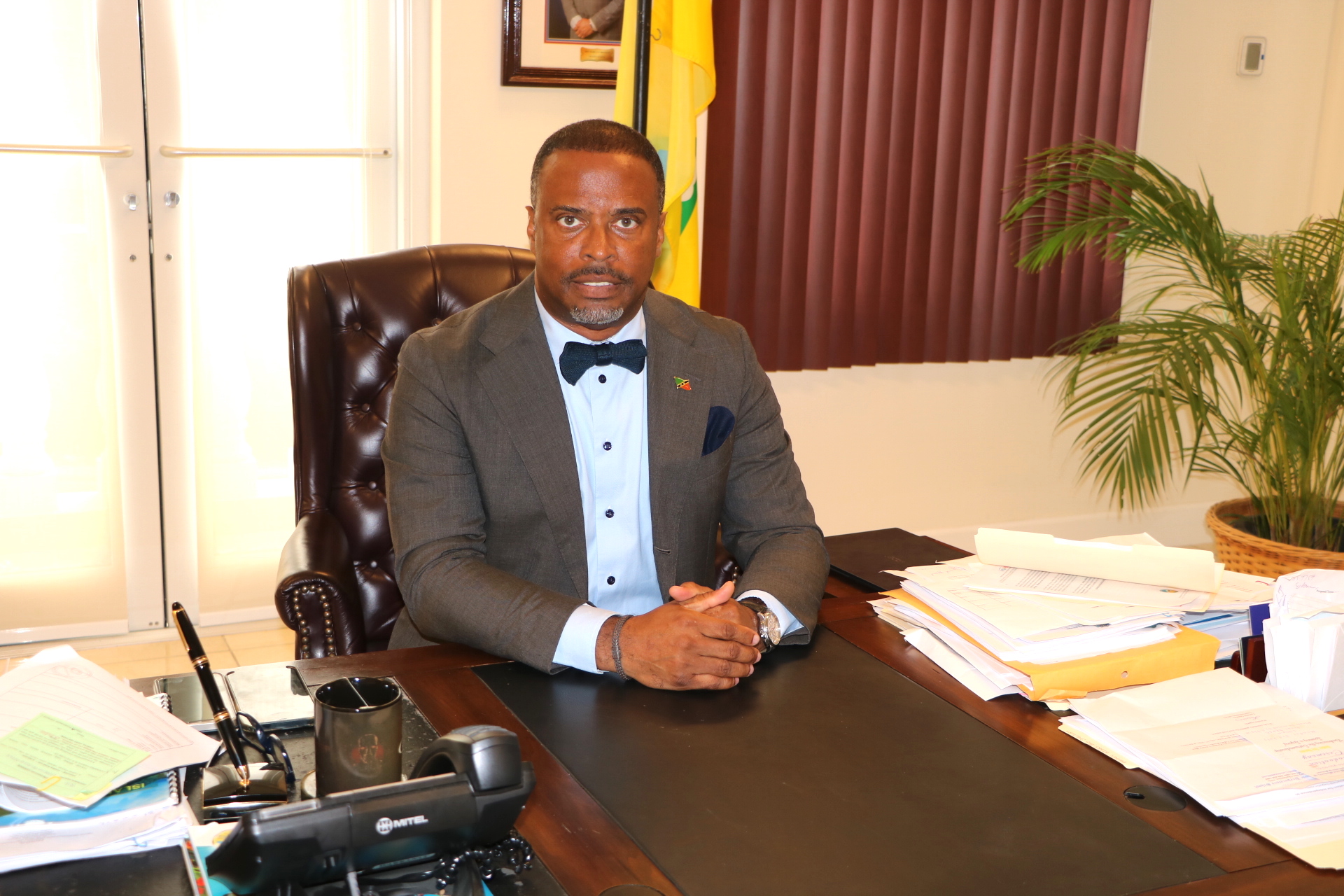 NIA CHARLESTOWN NEVIS (June 30, 2023)- The Nevis Island Administration's (NIA) prudent fiscal policies continue to bear fruit, with statistics showing increased government revenue and economic activity on Nevis for the first half of 2023 compared to the same period in 2022. 
"The economy has been recovering and we are optimist that that recovery will continue," Premier Hon. Mark Brantley, Minister of Finance and Economic Planning in the NIA stated during his monthly press conference on June 29.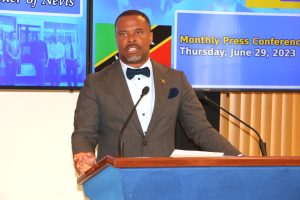 "In the context of current revenue- and I'm comparing the first half of the year 2022 with the first half of this year 2023- our current revenue is up by some 8.21 percent, our tax revenue is up 6.71 percent, our taxes on income and profits that is up 49.44 percent, our corporate income tax revenue is up 153.79 percent.  
"In terms of our property taxes they are up 19.11 percent, our VAT [value added tax] is up 17.65 percent. Our non-tax revenue is up 13.69 percent, and significant in that is Financial Services which is up by 17.23 percent when compared to the same six-month period last year."
The Premier also reported a 40.3 percent increase in the Tourism Development Levy, from $1.3 million from January to May 2022 to $1.8 million for the same period in 2023.
There was a slight decline in import duty, VAT on Customs and social services levy.
Financial Services recorded a significant increase of 79.0 percent with respect to new registrations for international business companies, limited liability companies, and foundations and trusts. Between January and May 2023, a total of 1,430 new entities were registered compared to 799 for the same period in 2022. 
As it relates to the small business sector on the island, that too is showing expansion, Premier Brantley revealed.
"I'm a strong proponent of small businesses. I think in most economies the small business sector is a significant part of that economy and so we have been promoting small businesses here in Nevis in a variety of ways, and I'm pleased to advise that for the first six months of this year we had 181 new businesses being licensed compare to 141 last year at the same time.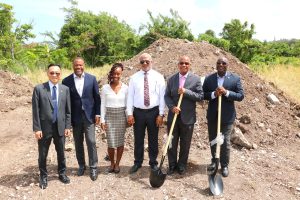 "We're seeing growth in construction, car rentals, consultancy, property management, real estate and a few in architecture."
The NIA has also been focused on diversifying the economy in an effort to move away from an over-dependence on tourism. To this end the government has been able to attract a new contact (call) centre, which recently commenced operations at Brownhill, employing 36 persons. In addition, the Ministry of Agriculture has invested significantly in equipment for a poultry processing plant at Prospect Industrial Site, breaking ground for construction of the facility on June 27. This paves the way for the establishment of a broiler industry on Nevis, providing local chicken for consumer sales and creating employment in the area of poultry farming and staff for the processing plant.