Two more students receive scholarships for agriculture studies at Earth University in Costa Rica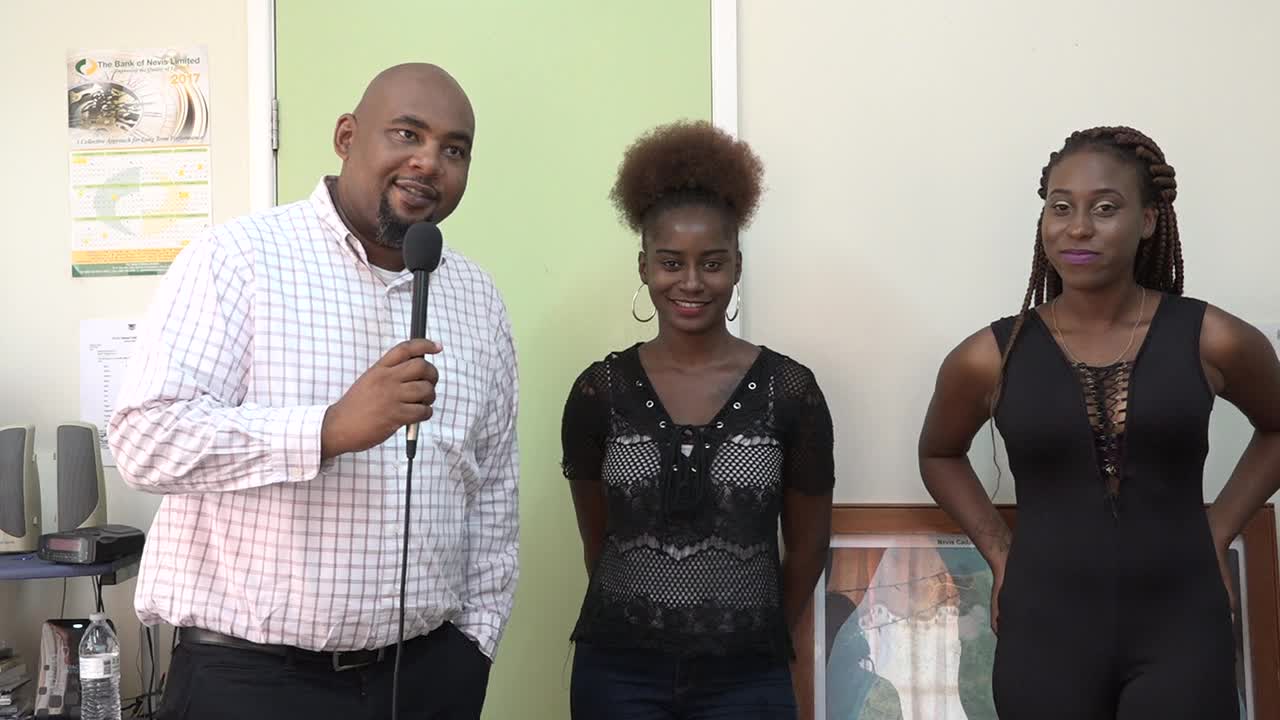 NIA CHARLESTOWN NEVIS (AUGUST 21, 2017) — Two more students, Ms. Hydeia Tyson and Ms. Jonieka Smithen are expected to leave Nevis in September to pursue studies in a degree programme in general agriculture at Earth University in Costa Rica. They will join four others already enrolled in the programme at various stages since 2014.
Mr. Eric Evelyn, Permanent Secretary in the Ministry of Agriculture, made the announcement on August 18, 2017, at a ceremony at his office in Prospect. He thanked donor Ann Bass for the scholarships through the Nevis Island Administration (NIA), at no cost the students.
The Permanent Secretary, who had visited the University some months ago, described the course of study as a rigid one. He said it augurs well for the students who, in the end, will be fluent in the Spanish language and be in better positions to become entrepreneurs and leaders.
The first set of Nevis graduates from the programme, are expected to complete their studies by mid-2018.
Mr. Evelyn urged Tyson and Smithen to work hard and to remember that they would be representing Nevis.
"Remember that you are not only representing yourselves in Costa Rica at Earth University but you are representing Nevis.
"Normally students who travel from Nevis overseas always tend to excel and I am expecting both of you to excel. So I want to wish you all the very best and keep the Nevis flag flying very high at Earth University," he said.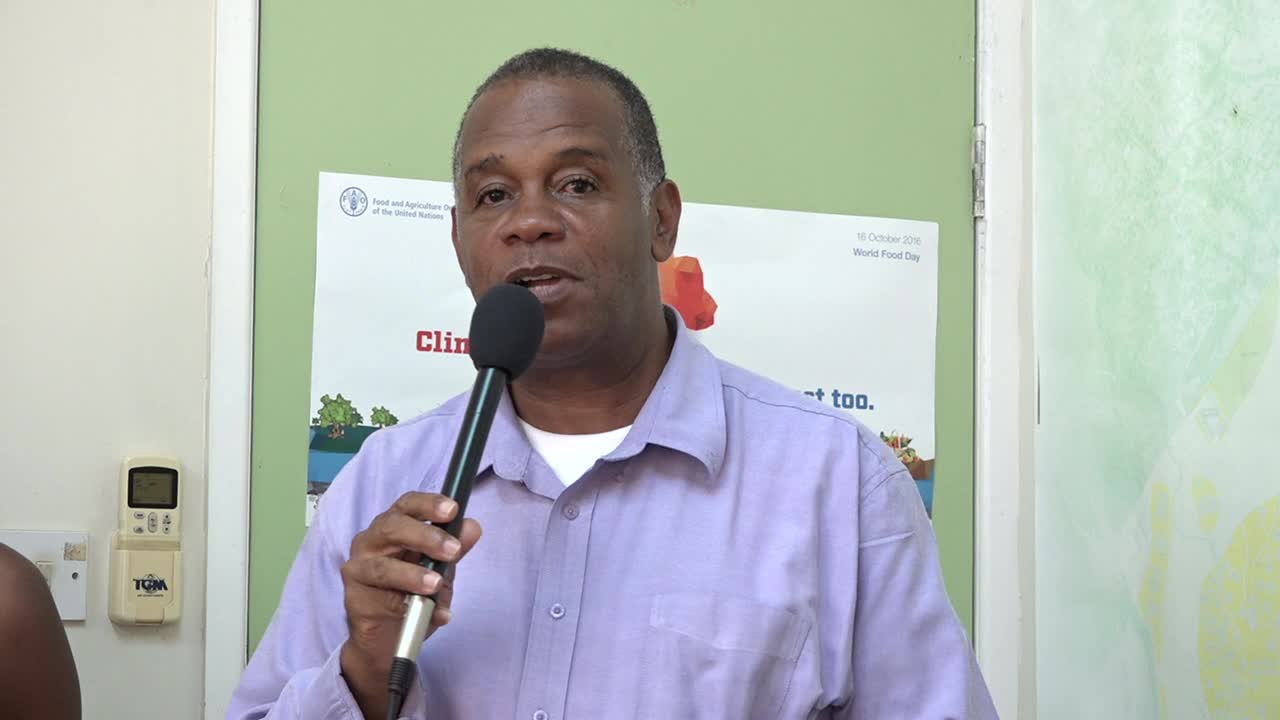 In response, both Ms. Tyson and Ms. Smithen thanked their families and all who are responsible for the opportunity to study at Earth University. They also pledged to do their best and to make Nevis proud in the process.
Also present at the ceremony was Mr. Huey Sargeant, Assistant Secretary in the Ministry of Agriculture, who introduced the students.