URGENT MOTION to call on the United Nations' to end the policy of discriminatory exclusion of journalists from Taiwan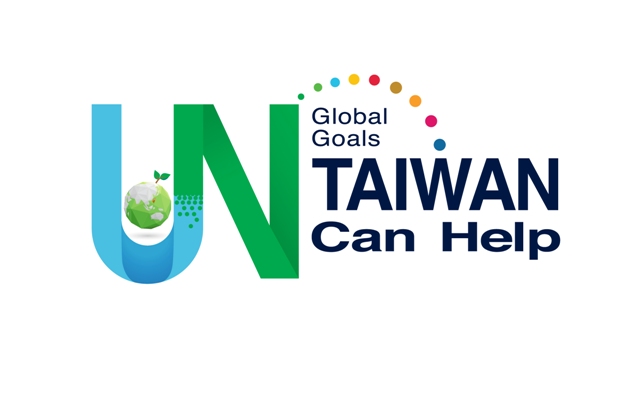 (September 01, 2019) —The Association of Taiwan Journalists urgently calls on this Congress of International Federation of Journalists to condemn the United Nations' discriminatory exclusion of journalists from Taiwan at this year's World Health Assembly in Geneva, which had commenced in May without anyone on the floor to represent Taiwan.
Amongst nearly 23.8 million people having been stripped of voice are also journalists, who were barred from press briefings at the Assembly for being holders of Taiwan passport and working for a bona fide media organisation formally registered in Taiwan.
The journalists who have been denied access are Taiwan nationals employed by the Central News Agency (CNA), producing every day 1,600 items of news in English, Japanese, and Spanish on top of Mandarin.
We call on the Congress to demand that the United Nations to cease operation of oppressing journalists for being who they are and for whom they chose to work and to immediately remove the term dictating applicant's passport must be from a State recognised by the United Nations General Assembly.
(https://www.unog.ch/80256EDD006B9C2E/(httpPages)/70991F6887C73B2280256EE700379C58?OpenDocument)
The term suggests rejection as the outcome for all holders of Taiwan passport hence denies the interests available in the outcome of approval. We call the Congress' attention to the discrimination that which is the inequality before law created by this term and urge this Congress to demand that the Office remove the term from application rules.
For the upcoming UN General Assembly and events to follow in the future, we also call on the Congress to demand that the Office grant Taiwanese journalists media access which honours their right as 'accredited media representatives', allowing for undertaking of tasks such as enumerated in Section 5 'Media Access to Meetings and Other Activities Inside the Palais des Nations' of Guidelines On Media Access To The Palais Des Nations In Geneva.