"Black Hearts Freedom Edition" tremendously successful, NCDF CEO says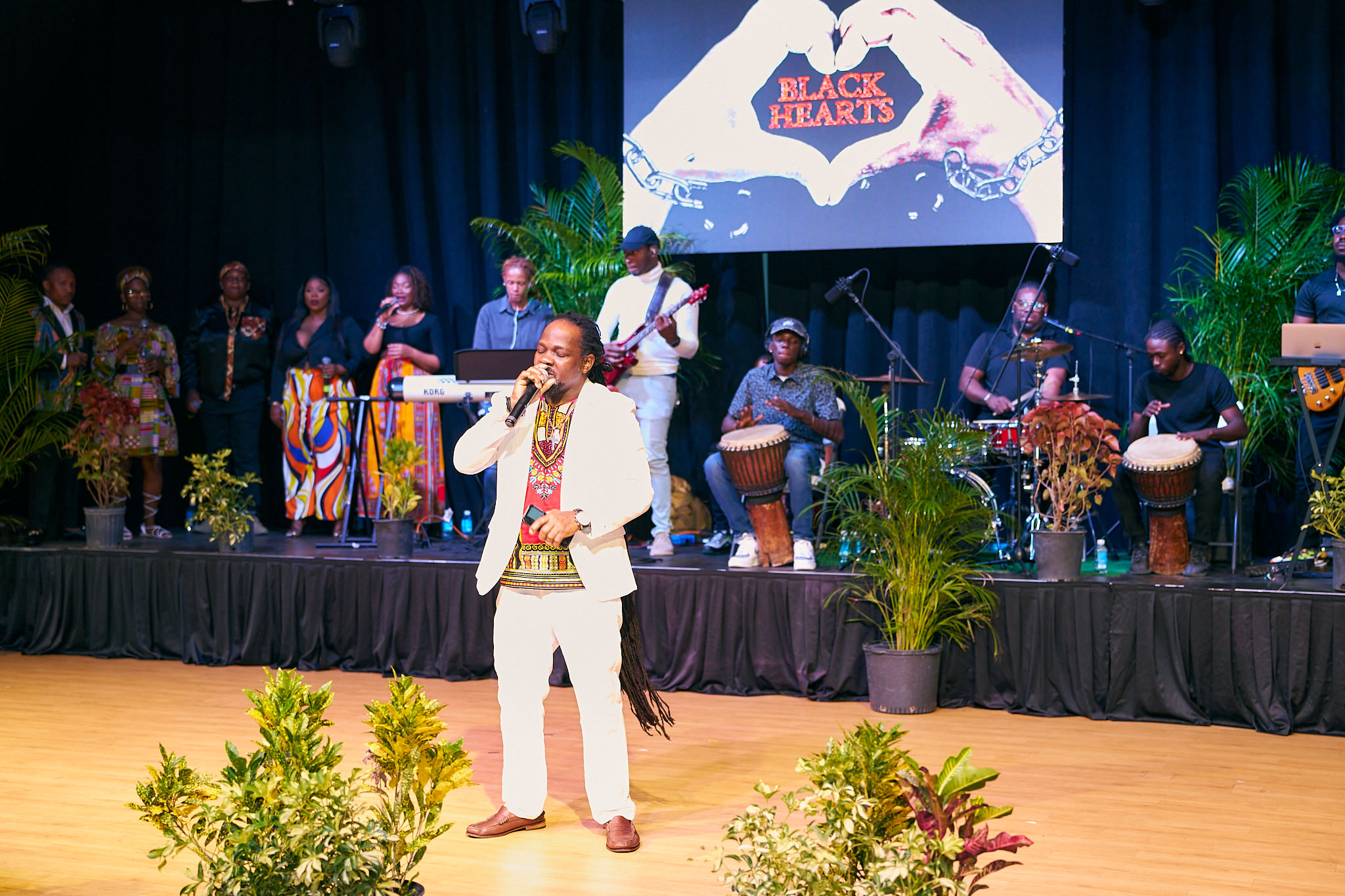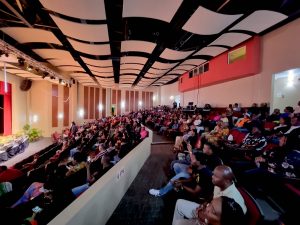 NIA CHARLESTOWN NEVIS (February 27, 2023) — Mr. Jerome Rawlins, Chief Executive Officer (CEO) of the Nevis Cultural Development Foundation (NCDF), is describing "Black Hearts Freedom Edition," an event staged by the foundation at the Nevis Performing Arts Centre (NEPAC) on February 26, 2023 as a resounding success.
Speaking to the Department of Information hours later, the CEO expressed satisfaction with the outcome.
"I'd just like the thank the general public for coming out to the event…This show was a tremendous success. It was what we called a sold-out show. All 400 seats were packed.
"So again, I'd like to thank the general public for coming out and to support NCDF and to support culture on Nevis in general," he said.
The NCDF CEO stated that since the staging of the show, they have received many congratulatory messages from members of the public.
"The show last night met the department's expectation, which is the resounding congratulations from the public; the resounding thumbs up from the Ministry of Culture, and so I must say, that the employees of NCDF were quite happy, quite excited with the results last night," he said.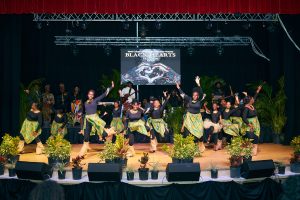 According to Mr. Rawlins, the production is one of many such shows planned by the NCDF moving forward this year to enhance the island's orange economy.
"This is just one of the many shows that the NCDF will be hosting going forward. In April we'll be celebrating our 15th year so you can look forward to a similar show at NEPAC.
"The NCDF is really pushing its mantra for 2023 which is the development of the creative industry or better known as the Orange Economy, and so you can look forward to a lot more shows of this quality," he explained.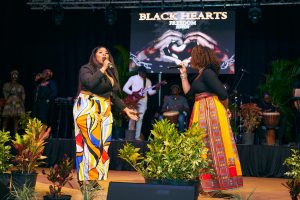 The "Black Hearts Freedom Edition" is an initiative created by the NCDF scheduled around the Black History Month celebration in February. It was geared toward highlighting the struggles, trials and triumphs of the ancestors, showcasing the past, present and future of Nevis' African history through dancing, singing, poetry and the spoken word.
The event began with an hour-long pre-show with steel pan and string band music, local artists and other forms of entertainment which led into a near three-hour main show featuring other local artists including Brian Powell, Clayton Huggins, Anna Hadeed, Annessa Munroe, Neisha Browne, Nayala Daniel, and Dwayne Hendrickson, with performances by the Shekhinah Dance Theatre and the Rhythmz Dance Theatre.
Among those present were Her Honour Mrs. Hyleeta Liburd, Deputy Governor General on Nevis; and Hon. Spencer Brand.