Brick Kiln resident wins 2017 Nevis Culturama Festival Slogan Competition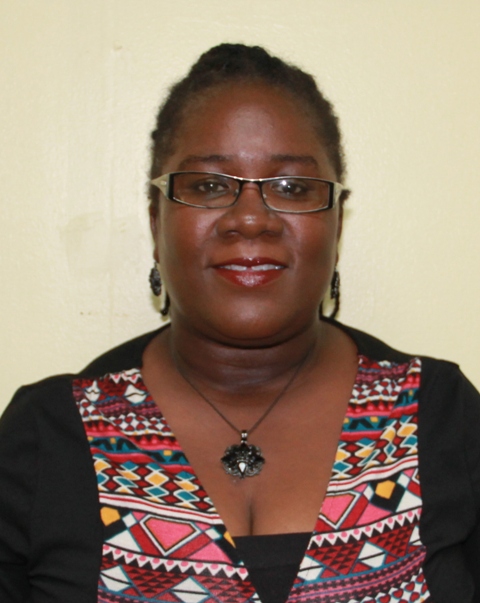 NIA CHARLESTOWN NEVIS (March 15, 2017) — Brick Kiln resident Tracy Frazer, is the winner for the 2017 Nevis Culturama Festival Slogan Competition. The Culturama Secretariat made the announcement on March 14, 2017. The winning slogan "Our Festival, Our Legacy, Nevis Culturama 43" will be used as the theme for the 43rd Culturama Festival which spans from July 27 to August 08.
The winning slogan was selected from a field of 74 submissions from across the island in what was described as a keenly contested competition.
Frazer will receive a plaque and two complimentary tickets to all Culturama 2017 activities compliments of the Nevis Culturama Committee.
The Culturama Secretariat congratulated Frazer for her winning slogan and thanked all the participants.
The contest was introduced in 1993 to encourage members of the public to make contributions to the festival. The first winning slogan was "Culturama 93. A festive time for you and me!"