Budget meetings underway as the Nevis Island Administration prepares for fiscal year 2024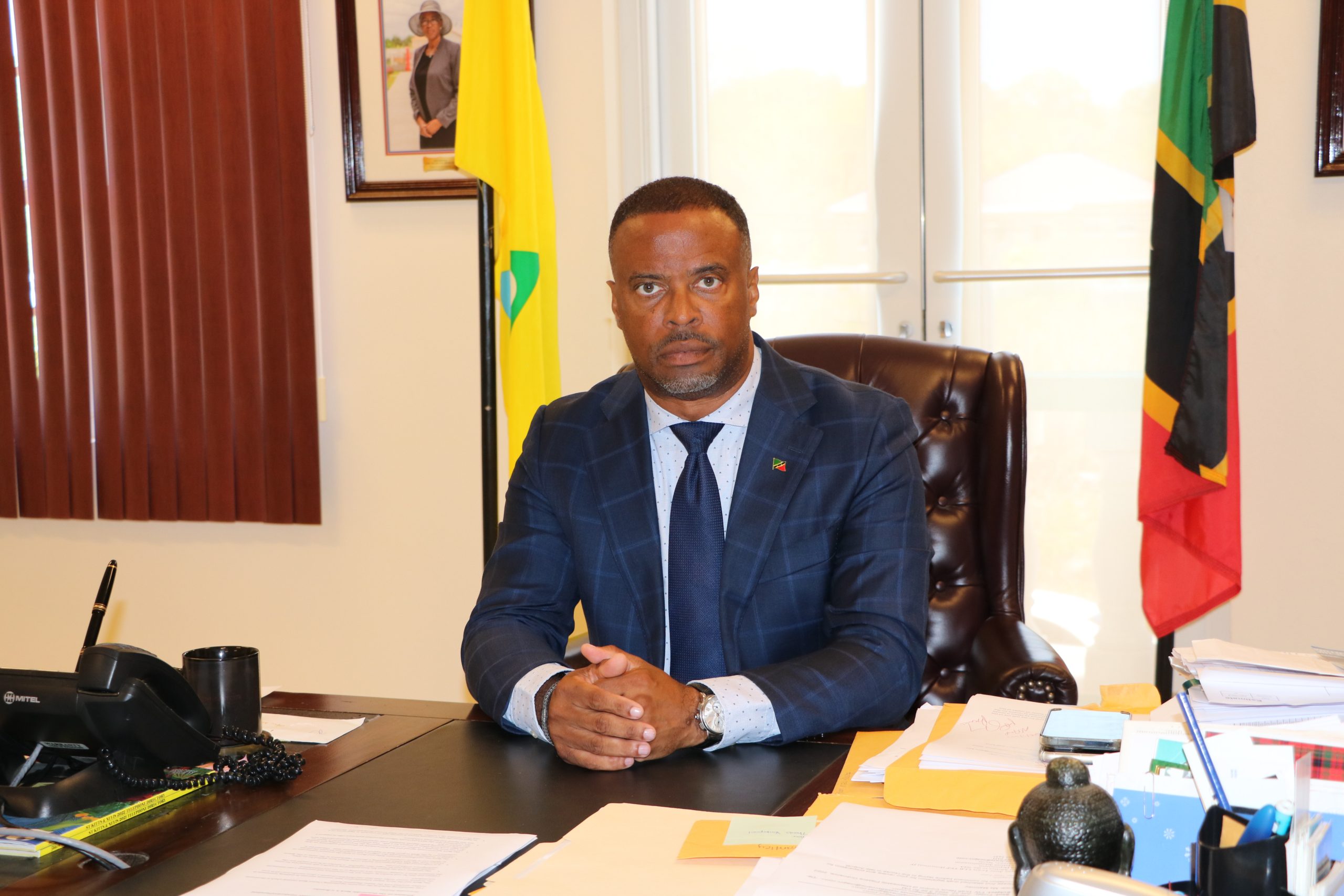 NIA CHARLESTOWN NEVIS (September 12, 2023)- The Ministry of Finance in the Nevis Island Administration (NIA) has initiated preliminary meetings with the various government ministries, departments and agencies in preparation for the delivery of the NIA's Budget for fiscal year 2024.
Speaking on the government's approach to formulating the 2024 Budget Premier of Nevis the Honourable Mark Brantley, Minister of Finance, said the NIA will continue to exercise prudence with regard to spending in addition to improving on revenue collection.
"We have approached our budgetary process in two ways. Yes we try to curtail, to tighten up in terms of expenditure, make sure that we minimize waste, but there's also a need on the revenue side to enhance our revenue collection- the two go hand in hand.
"When I made the case of some persons not paying their taxes or not paying what they should pay, that is part and parcel of the approach we hope to take. We encourage businesses and individuals to pay what is due from them and at the same time we approach spending in a more judicious way in terms of ensuring that our expenditure is kept within the budgeted norms."
While the NIA seeks to stay within budget as it administers plans and projects to advance the development of Nevis, Premier Brantley acknowledged that the government also faces the challenge of unplanned expenses.
"Part of the problem we have for me each year is that some unbudgeted expenditure tends to happen and that is always a challenge. So we have to ensure that we try our very best to stay within our budgeted totals and on our projects we have to ensure that those projects are delivered on time and within budget."
Premier Brantley said he anticipates the 2024 Budget will be presented in the Nevis Island Assembly in December 2023.