Businesses on Nevis encouraged to become members of the Chamber of Industry and Commerce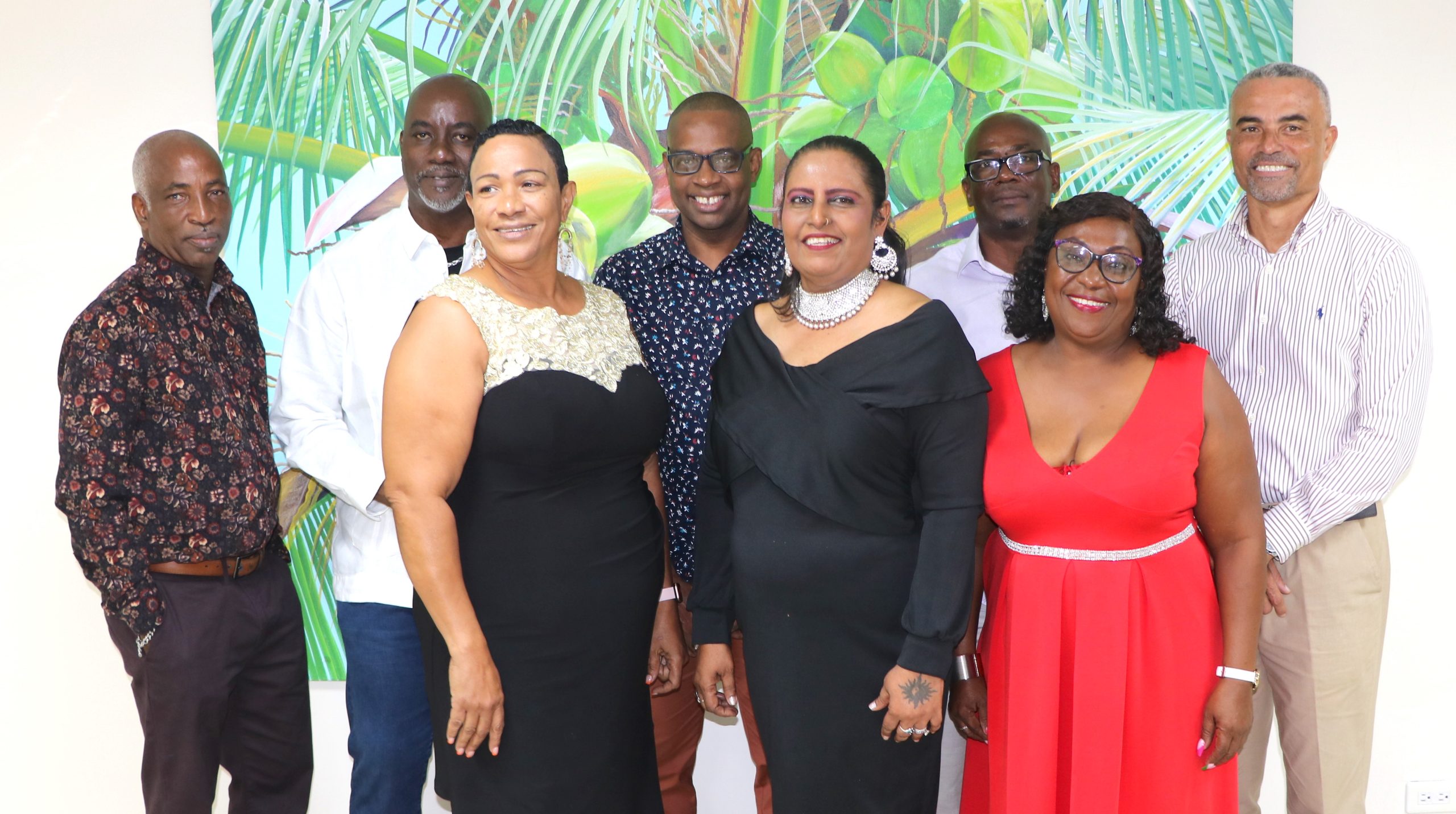 NIA CHARLESTOWN NEVIS (March 13, 2023)- Chairperson of the Chamber of Industry and Commerce (CIC) Nevis Division, Mrs. Sunita Persaud Browne, is encouraging private sector businesses on the island to join the organization, which provides support and other opportunities to foster their growth and development.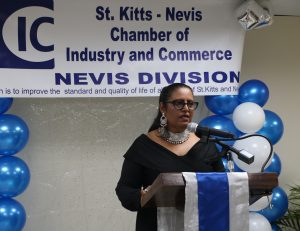 The Nevis Division CIC hosted a cocktail at the Malcom Guishard Recreational Park at Pinney's Beach on March 11, 2023, for existing and prospective members. She said one of the key benefits of joining the CIC is the potential for wider networking among the principals of micro, small, and medium businesses.
Chairperson Persaud Browne also introduced the Board of Directors of the Nevis Division who were elected at the January 2023 Annual General Meeting to attendees- Mr. Denrick Liburd, Vice Chairman; Mrs. Jeanette Robinson, Treasurer; Mr. Steve Tyson, Immediate Past President; Ms. Patricia Claxton; Mr. Ernie France; Mr. Oscar Walters; and Mr. Carl Claxton.
"As we embark on this new journey, you can see that we have a very strong team. We have a new vision where we want to see the Chamber of Industry and Commerce go, and we want it to grow from strength to strength," she said.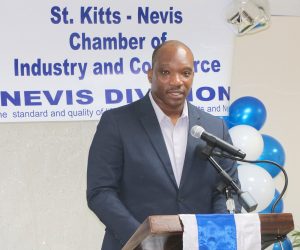 Mr. Michael Davis, President of the St. Kitts and Nevis Chamber of Industry and Commerce, also underscored the benefits of being part of an organization which advocates for local business and provides representation to the government on matters of socio-economic  importance. He spoke to how the CIC as a body can leverage its resources to the benefit of its individual members."
As we all know the pandemic has hit businesses hard, and the road to recovery may be a long one. However, by joining the Chamber you become part of a community of like-minded individuals and businesses  who are all working towards the same goal: success. Our workshops, training programs, and events are designed to help our members stay up-to-date with the latest trends and best practices in their industry.
"We are here to support you, provide you with the resources and tools you need, and help you make connections that can help your business thrive," he stated. The CIC President went on to outline that St. Kitts and Nevis is part of CariCham, a collective of 24 Chambers across the Caribbean, which gives members of the local chapter direct access to markets across the region should they wish to pursue doing business in these other territories.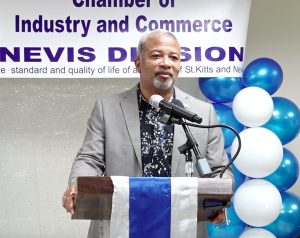 Hon. Spencer Brand delivered remarks at the event, and articulated the Nevis Island Administration's (NIA) commitment to continue working with small businesses because they play a critical role in the survival and expansion of the local economy.
"According to the CARICOM Secretariat the regional private sector creates at least 70 percent of jobs. Why I say small business is big business is because we who are in government are heavily dependent on small businesses to carry the weight of our economy…I want to say to you that the government that I am a part of has an open door policy. Do not be afraid to walk in and have a conversation; we will listen and we will partner with you for the betterment of our island," he said.