CCM wins Nevis Island Assembly Elections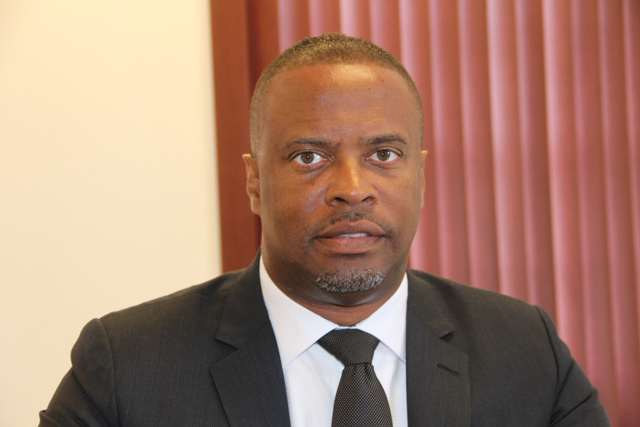 NIA CHARLESTOWN NEVIS (December 19, 2017) — The electorate on Nevis has spoken in the Nevis Island Assembly Elections on December 18, 2017, and the preliminary count indicates that the Concerned Citizens Movement (CCM), under the new leadership of Mr. Mark Anthony Graham Brantley, will form the Nevis Island Administration-led government.
Supervisor of Elections in St. Kitts and Nevis Mr. Elvin Bailey announced at the end of the preliminary count that the CCM had won with a greater margin with a win of four seats out of five.
In the parish of St. Paul's, Mr. Spencer Brand of the CCM won 596 votes over Mr. Robelto Hector's 585. In the St. John's Parish, Mr. Mark Brantley won 1, 334 votes over Mr. Hensley Daniel's 1,000.
In the St. George's Parish Mr. Eric Evelyn won 761 votes over Mr. Cory Tyson's 233, in the St. James' parish Mr. Alexis Jeffers won 833 votes over Mr. Virgil Browne's 528 and in the St. Thomas' Parish Mr. Joseph Parry won 518 votes over Mr. Keith Scarborough's 229 votes.