Department of Labour hosts successful TVET-focused Career Fair and Training Expo 2023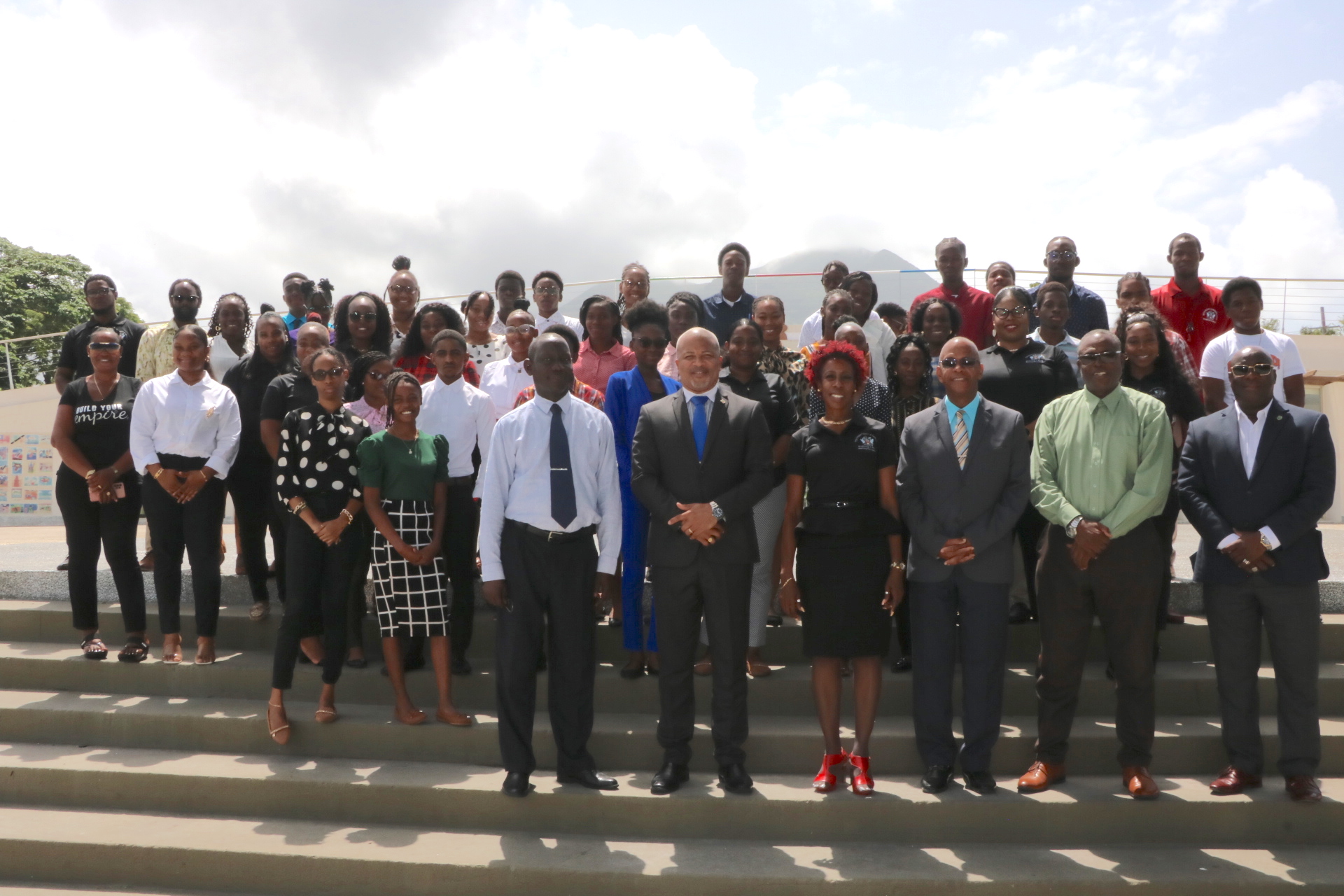 NIA CHARLESTOWN NEVIS (July 12, 2023)- The Department of Labour in the Nevis Island Administration (NIA) successfully hosted a two-day Career Fair from July 10 to 11, 2023, with a focus on Technical Vocational Education and Training (TVET) fields and services.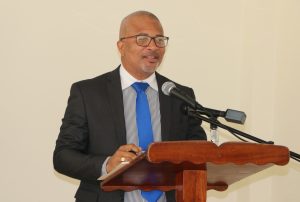 Hon. Spencer Brand, Minister of Labour in the NIA, said the event, dubbed "Shape Your Future Career Fair and Training Expo", met its objectives.
"I'm very pleased and satisfied with the outcome of the Career Fair 2023. The presenters on day one equipped themselves very well to impart the necessary knowledge to the participants and I am satisfied that the participants would have benefitted from the two days of this career fair.
"This career fair is critically important to the future of Nevis. In a changing society, in a changing economy, coupled with a changing global climate and culture, it seeks to foster a better understanding of good customer service, it seeks to develop a culture of better workplace behaviors and it seeks to give a better understanding of quality work ethics."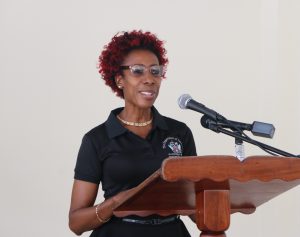 He thanked the presenters as well as the businesses, entrepreneurs, and Government departments and agencies that had display booths on day two of the event. The Minister had high commendation for Chief Labour Officer Ms. Juliet O'loughlin, and her team at the Department for organizing the event.
Ms. O'loughlin explained that based on feedback from employers that young persons were ill-prepared for the world of work, the Department decided to incorporate a professional training component to the event. She said as most of the participants are leaving high school and Sixth Form the specific skills gleaned over the two days will help them "be a lot more marketable, especially when they're looking for employment".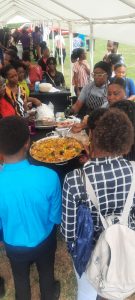 The training encompassed customer service, workplace behavior and quality work ethics, resumé and cover letter writing, and financial literacy. Dr. Kertney Thompson, CEO of the St. Kitts and Nevis TVET Council Secretariat addressed training in technical fields. He highlighted that the Advanced Vocational Education Centre (AVEC) on St. Kitts is an accredited education centre, effective March 2023, and offers certified courses in a wide variety of TVET subject areas.
The skills display at the Malcom Guishard Recreational Park on Tuesday saw 14 businesses and government departments participating.
TVET fields and services on display included graphic design, mechanics, welding, electrical, cosmetology, carpentry and construction, culinary skills, spa services, engineering, cement and block-making, plumbing and air conditioning. The Human Resources Department and Library Services provided assistance with the college selection process while the Department of Labour provided guidance on labour laws and employer/employee relations.