Registration open for Nevis Fruit Festival 2023 vendors, competitions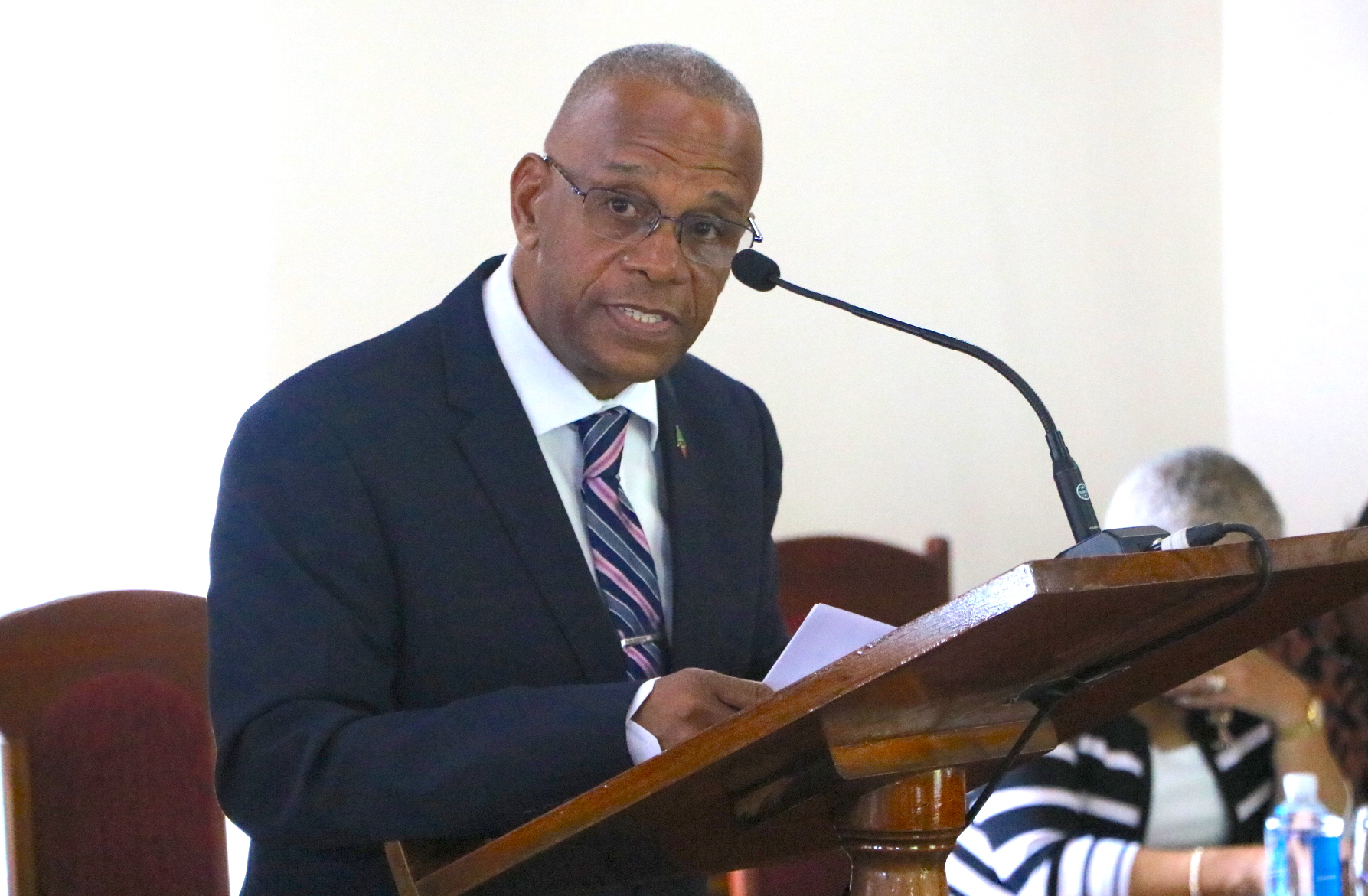 NIA CHARLESTOWN NEVIS (July 12, 2023)- Persons interested in being a vendor or entering any of the competitions for the Department of Agriculture's upcoming Fruit Festival are being asked to register ahead of the July 28 deadline.
During the Nevis Island Assembly sitting on July 06, Deputy Premier and Minister of Agriculture in the Nevis Island Administration (NIA), Hon. Eric Evelyn called on prospective vendors and persons who may be interested in entering the Fruit Festival cake and ice-cream making competitions to register for the event.
"I just want to make this appeal to persons who may be interested in operating booths, you're asked to register at the Department of Agriculture at Prospect; the closing date is Friday, July 28.
"I'm also making an appeal for persons who wish to take part in the cake and the ice-cream competitions, which have always been a part of the Fruit Festival. Registration closes again for these two competitions on Friday, July 28.  The base for the ice-cream competition this year will be plantain."
This year's Fruit Festival will also feature a new activity that the Minister said is sure to be fun for persons of all ages.
"This year for the first time we're having a new initiative during the Fruit Festival. The Department of Agriculture has always been very creative and so we're having something new this year called a fruit eating relay. The fruit eating relay will be a team activity where you'll eat fruit, go to a different section, and eat again.
"So those of you who might be interested start getting your relay teams together for the fruit eating relay."
The Agriculture Minister invited the general public to attend the family-centric event slated for Friday, August 04, at the Malcolm Guishard Recreational Park.
"You have to be there, so come and experience," he encouraged. Entry for the Nevis Fruit Festival 2023 is free of cost.