Deputy Premier Jeffers to attend CPA workshop in Kenya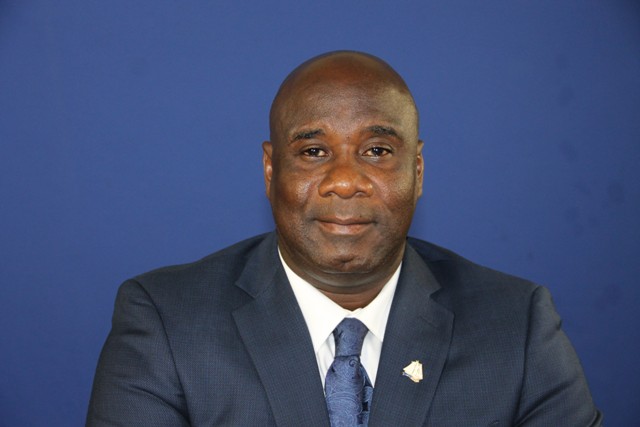 NIA CHARLESTOWN NEVIS ( October 09, 2018) — Hon. Alexis Jeffers, Deputy Premier of Nevis, left the island on October 09, 2018, for Nairobi, Kenya to participate in a Commonwealth Parliamentary Association (CPA) Small Branches Climate Change Workshop from October 10th to 13th.
The workshop which is being held in collaboration with the United Nations Environment Programme, will provide members of the CPA Small Branches Network with a clear and concise overview of the provisions, objectives and national commitments made by their respective governments under the 2016 Paris Agreement to tackle climate change and adapt to its effects.
Also slated for discussion, is the role that parliamentarians can play in the development and oversight of supportive legislation and effective budgetary considerations, in the common effort to address the challenges caused by climate change.
The workshop will also provide parliamentarians with a valuable opportunity from across the Commonwealth's small jurisdictions, to share good practice and lessons learnt from their parliaments as well as updating them on the major milestones anticipated in the next few years.
Mr. Jeffers is slated to serve as chairperson for a session entitled "Environmental Law Making Oversight: A Guide for Legislators" and to participate as a resource person in a parliamentarian session entitled "Contributing to ensure effective legislative oversight in parliaments". He is also expected to participate in a session on "Adaptation in economic resilience and environmental integrity."