EU excludes SKN from latest non-co-operative jurisdictions list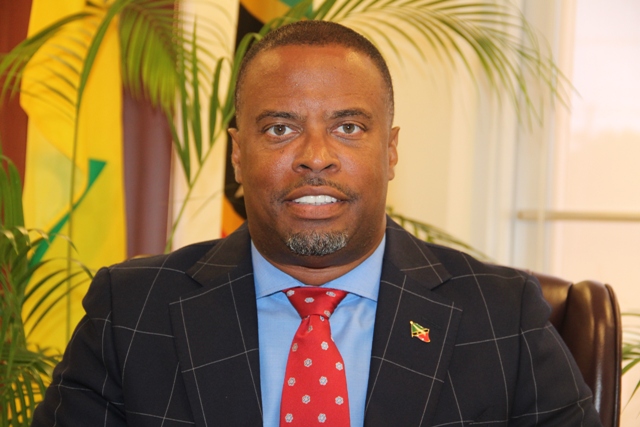 NIA CHARLESTOWN NEVIS (March 19, 2019) – Hon. Mark A. G. Brantley, Premier of Nevis and Minister of Finance in the Nevis Island Administration (NIA), announced today March 12, 2019, that St. Kitts and Nevis are excluded from the latest list of non-co-operative jurisdictions published today by the European Union (EU) Council for Taxation.
After strenuous efforts last December by the National Assembly and by the Nevis Island Assembly, which in an unprecedented move met on Christmas Eve 2018, legislation addressing what the EU identified as harmful tax practices was adopted by both the Federal Parliament and the Nevis Island Assembly ahead of the EU imposed deadline of 31st December 2018.
Until the EUs announcement today, however, the Governments of St. Kitts and Nevis had received no formal response to the submission of the amended legislation.
"The fact that St. Kitts and Nevis is omitted from the blacklist is noteworthy because it means that Nevis in particular, can now move quickly to preserve and protect its financial services sector by undertaking further reviews and amendments of existing legislation to undergird the Christmas Eve Amendments," he said.
Even as the Premier celebrates the quick action of his Cabinet and the Federal Cabinet which prevented reputational harm to St. Kitts and Nevis of blacklisting which could have been caused by the EU, today, he nevertheless renewed regional calls on the EU to adopt a different and consultative approach to such matters.
The Premier reinforced that both St. Kitts and Nevis are committed to the best possible practices on tax and compliance but insists that global standards applicable to all countries, both developed and developing on a level playing field basis, has to be the preferred way forward.