First Ever Miss Ivor Walters Primary Pageant…Five Contestants Confirmed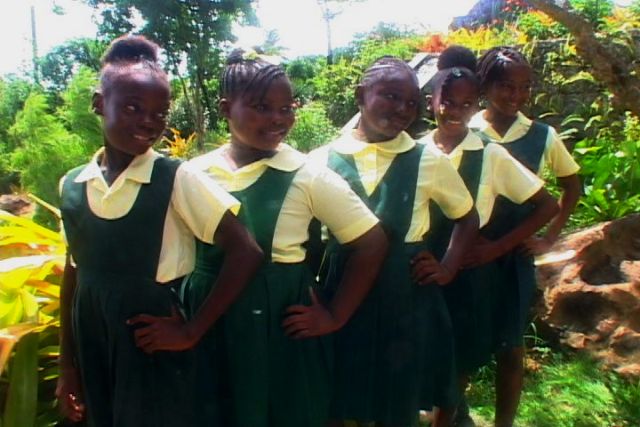 (l-r) Alisha Bartlette, Adessa Farrell, Chloe Morton, Shekarnah Thomas and Terrencia Nisbett.
CHARLESTOWN NEVIS (November 4, 2010) — Five students of the Ivor Walters Primary School will on Saturday 27th November 2010 at the Cultural Complex in Charlestown, vie for the title of Miss Ivor Walters Primary.
The pageant, which is the first of its kind at the school, forms part of activities to mark the school's 45th anniversary celebration and will commence at 7:00 pm.
Participating in the pageant will be Miss Lefco Shekarnah Thomas; Miss Ivor Walters Primary School Adessa Farrell; Miss Nevis Housing and Land Development Cooperation Terrencia Nisbett; Miss Nevis Spring Water Alisha Bartlette and Miss Nevis Cooperative Credit Union Chloe Morton.
Although September 13th 2010 was the school's actual 45th anniversary, a handful of activities have been planned for the month of November, including an in-house Spelling Bee Competition on November 19th.
The Ivor Walters Primary School, formerly the Prospect Primary School is located at Prospect in the St. John's Parish and was renamed on September 13th 2005 in honour of the late headmaster Mr. Ivor Walters.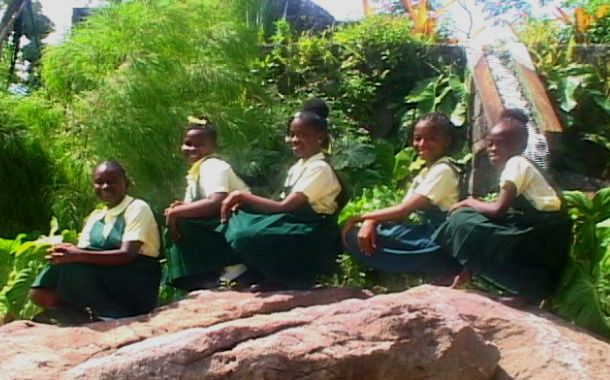 (l-r) Chloe Morton, Adessa Farrell, Shekarnah Thomas, Terrencia Nisbett and Alisha Bartlette.