Former Miss Culture Queen wins Culturama 50 slogan contest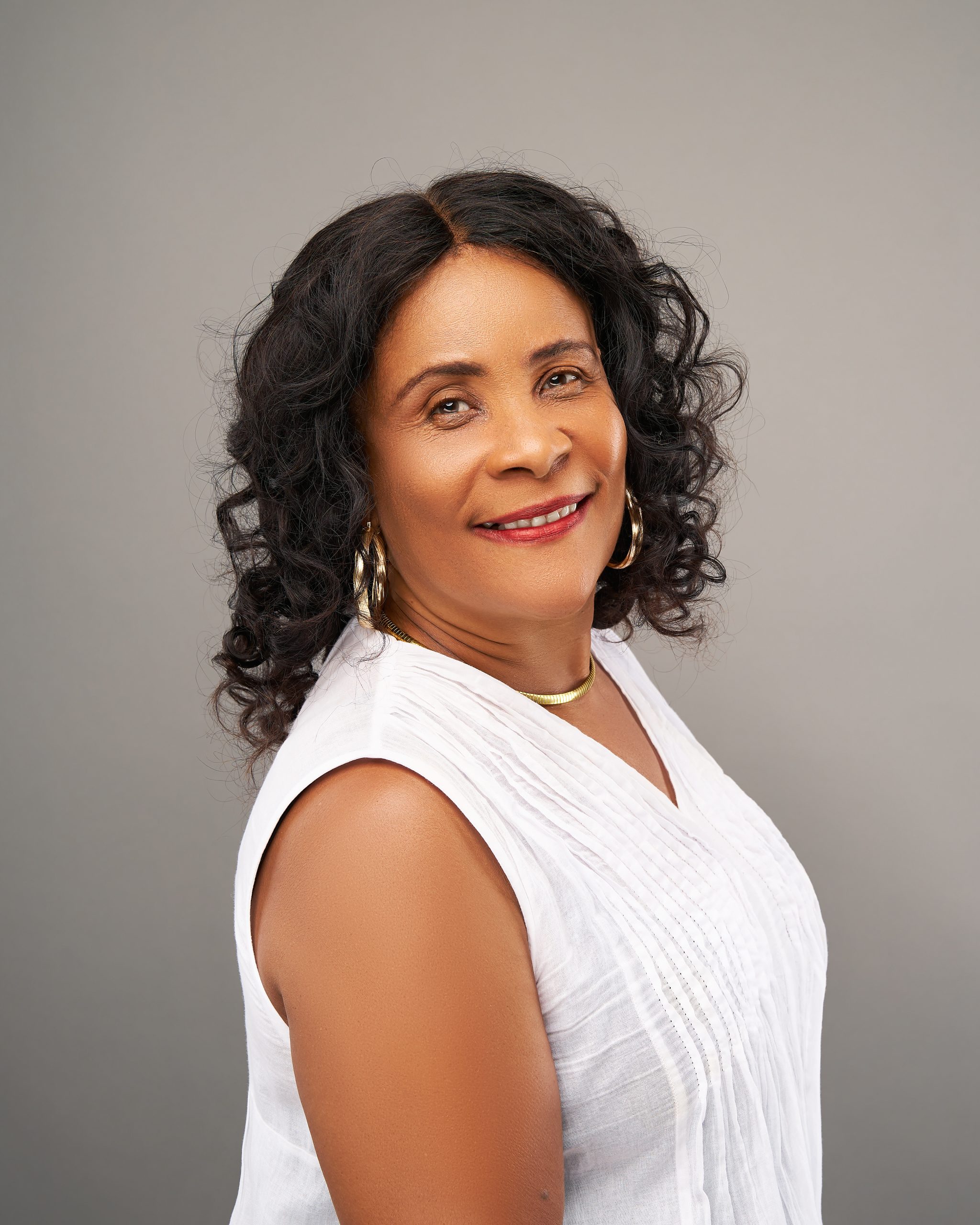 NIA CHARLESTOWN NEVIS (October 25, 2023)- Nevis' Culturama Festival will celebrate its 50th anniversary from July 25th to August 6th, 2024, with the winning slogan "Celebrating Culture, Embracing History, It's Culturama 50!"
Ms. Carmel Allen, who resides in Prospect, St. John's Parish, penned the captivating slogan for the festival's fiftieth anniversary in 2024.
Her slogan was chosen from 292 entries that were accepted between July 27 and September 30, 2023. Ms Allen is no stranger to Culturama as she was crowned Ms. Culture Queen in 1980.
Ms. Allen will receive a cash prize of $500.00, two sets of complimentary tickets to all Culturama 50 activities, and a plaque.
The Nevis Culturama Committee congratulates Ms. Carmel Allen for winning the Culturama 50 slogan competition. We would like to express our sincere gratitude to all other participants.