Former Nevisian educator to be sworn in as Nevis' new Deputy Governor General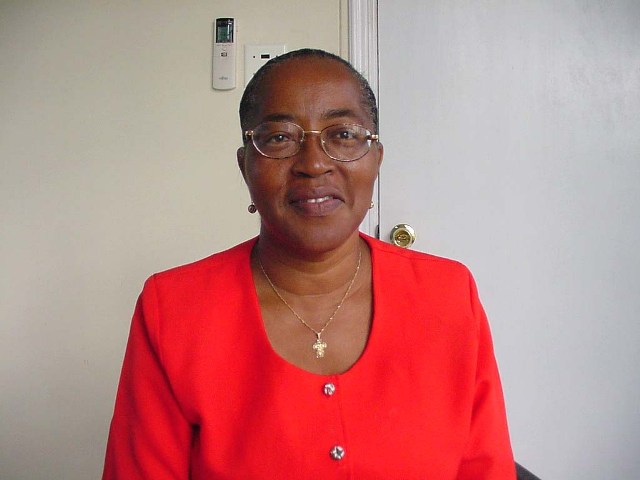 NIA CHARLESTOWN NEVIS (August 30, 2018) – A new Deputy Governor General for Nevis will be sworn in at the High Court in Charlestown on August 31, 2018. Mrs Hyleta Liburd, will replace Acting Deputy Governor General Her Honour Marjory Morton, who served in that capacity since September 01, 2017.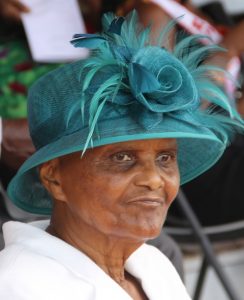 Hon. Mark Brantley, Premier of Nevis, made the announcement during his monthly press conference at the Nevis Island Administration's (NIA) Cabinet Room at Pinney's Estate on August 29, 2018. He noted that the replacement follows a decision by the acting deputy governor general to demit office as of August 31st.
"The Cabinet has looked at the matter and the Cabinet has decided, that the replacement for Her Honour Marjorie Morton is a woman, and for us, it was important that we continue that rich tradition of having women in these types of positions, and that woman is Mrs. Hyleta Miranda Liburd of Brown Hill…
"These positions are positions of high constitutional significance and they demand that we get for them, people of the absolute highest probity and integrity. People who have lived a life which is unblemished and a life that can be an inspiration to others," he said.
Mr. Brantley stated that the Cabinet felt Mrs. Liburd met the requirements for the position and is grateful she accepted the offer.
"We felt that Mrs. Hyleta Liburd has lived such a life and that at this stage, we are very grateful to her for being willing to come forward and to serve in this very significant capacity in the island of Nevis.
"I think it is a good day for Nevis. It is a good day for women in Nevis. It is a good day for governance in Nevis. It is a good day that we could have someone of this calibre stepping forward and serving in that capacity," he said.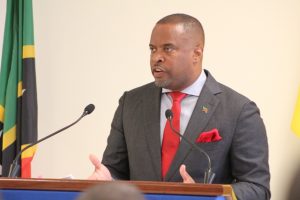 Mrs. Liburd is a retired Education Officer with a career in education spanning 39 years. She is the holder of a Bachelor of Science in Education degree from the University of Miami in Florida.
In 2005, she was awarded a St. Kitts and Nevis Medal of Honour. In 2014 she received a Nevis Island Administration Independence Award for her contribution in the field of Education.
The Premier said he is hopeful Mrs. Liburd would be embraced by all, when she assumes her new position as of September 01, 2018.
He expressed confidence that she had the capacity to do the job because of her temperament, education and background.
"She has worked with people all her life and I think she will do an excellent job as the new deputy governor general for Nevis, following in the footsteps of those who would have gone before," he said.
Meantime, Mr. Brantley used the opportunity to thank Her Honour Marjorie Morton for the duration of her service as deputy governor general for Nevis. He extended his warmest appreciation and gratitude for her service and wished her well in her future endeavours.