Gingerland Preschool gets major upgrade; other Nevis schools to receive attention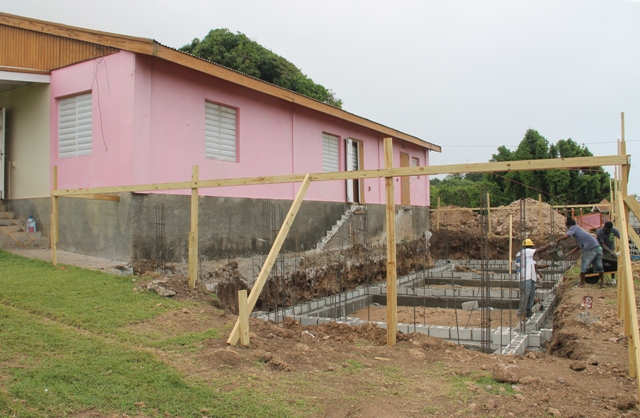 NIA CHARLESTOWN NEVIS (JULY 24, 2017) — Renovation work on the Gingerland Preschool has commenced. The project will see the expansion of the existing school plant by about 1,400 square feet. It forms part of the Nevis Island Administration's (NIA) thrust to upgrade schools in its maintenance programme during the summer months.
The project is being done by a local contractor, under the supervision of the Public Works Department (PWD) in the Ministry of Communication and Works.
Director of the PWD Raoul Pemberton, explained that the project had been a long time coming but has suffered some setbacks. In the meantime the school had received a facelift.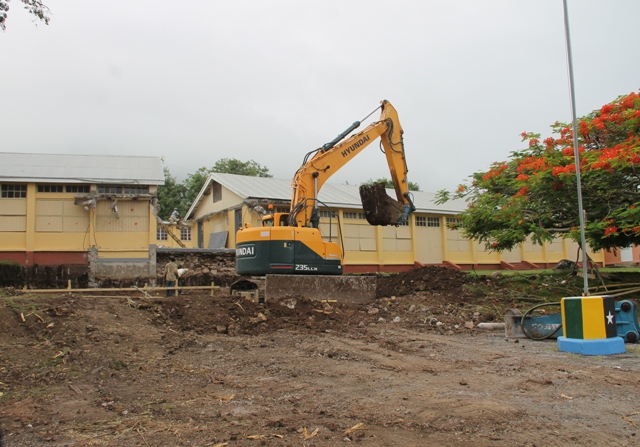 "We had some time to plan and do that addition that would solve the space issue with the school… [A separate] sleeping area, play area, a learning area, the school didn't have that. All those places were in one.
"So to resolve that issue we decided to amplify the footprint of the building. Give them more space for learning, play and sleep area," he said.
In addition, Pemberton stated that the kitchenette and bathroom facilities would be expanded.
"Health is an important thing for the preschools because of the number of children that you have in a pretty confined area. So you want to ensure that the area is as sanitary as possible, to give them the necessary facilities in terms of face basins, wash and bath rooms," he said.
The Gingerland Preschool expansion is one of several ongoing projects at the island's schools during the summer holidays, undertaken by the Ministry of Communication and Works, through the PWD.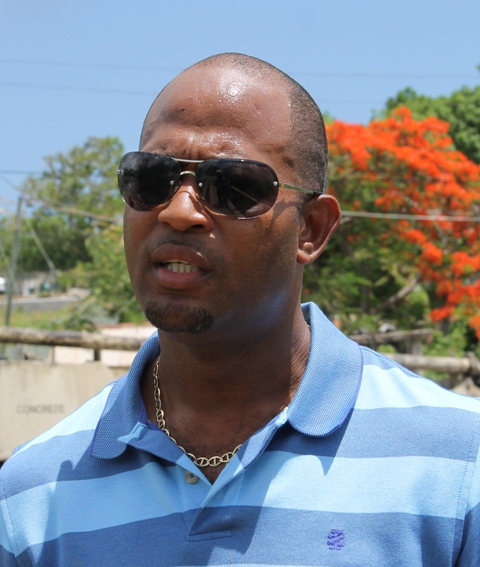 Expansion work is ongoing at the Gingerland Secondary School (GSS) and on the washroom facilities at the St. Thomas Primary School.
Pemberton, said though the project at the primary school is regarded as a minor renovation, it would serve to deal with sanitary concerns which have been an issue for some time.
Meantime, he noted that the Charlestown Secondary School (CSS) is also slated for additional construction shortly. Another floor will be added to Block A.
Apart from the major works planned for some schools this summer, normal school maintenance will be carried out, as necessary, on other schools throughout the island.