Hon. Brandy-Williams urges those desirous of attending university to attend seminar August 17th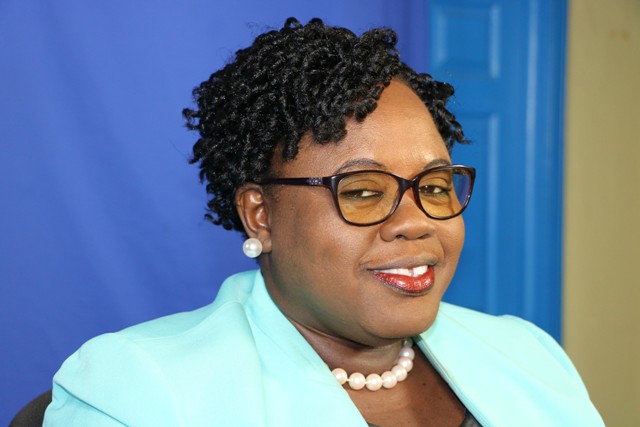 NIA CHARLESTOWN NEVIS (August 16, 2019) — Hon. Hazel Brandy-Williams, a member of the Chevening Alumni Association of St. Kitts and Nevis is urging persons interested in pursuing studies overseas to attend the Get Set And Ready For University Seminar at the St. Paul's Anglican Church Hall on August 17, 2019, in Charlestown.
Mrs. Brandy-Williams made the call on August 16, 2019, noting that a similar information gathering meeting was already held for interested persons in St. Kitts.
"This seminar is conducted by the Chevening Alumni Association of St. Kitts and Nevis, and so for those persons who are desirous of going off to university, this is the best place to start to gather the information necessary.
"There will be sessions on Career Guidance, Tips for University and Scholarship Application, How to Access Loans, Time Management, Money Management and How to Make the Best of Your University Experience, and so I am encouraging all young persons and not so young persons who are desirous in getting information to go off to university, the best place to start is by attending this session tomorrow. It starts at 9:30 a.m. and continues on to 13:30 p.m. so be there," she said.