Judge hears arguments to strike out election petitions in Nevis, reserves decision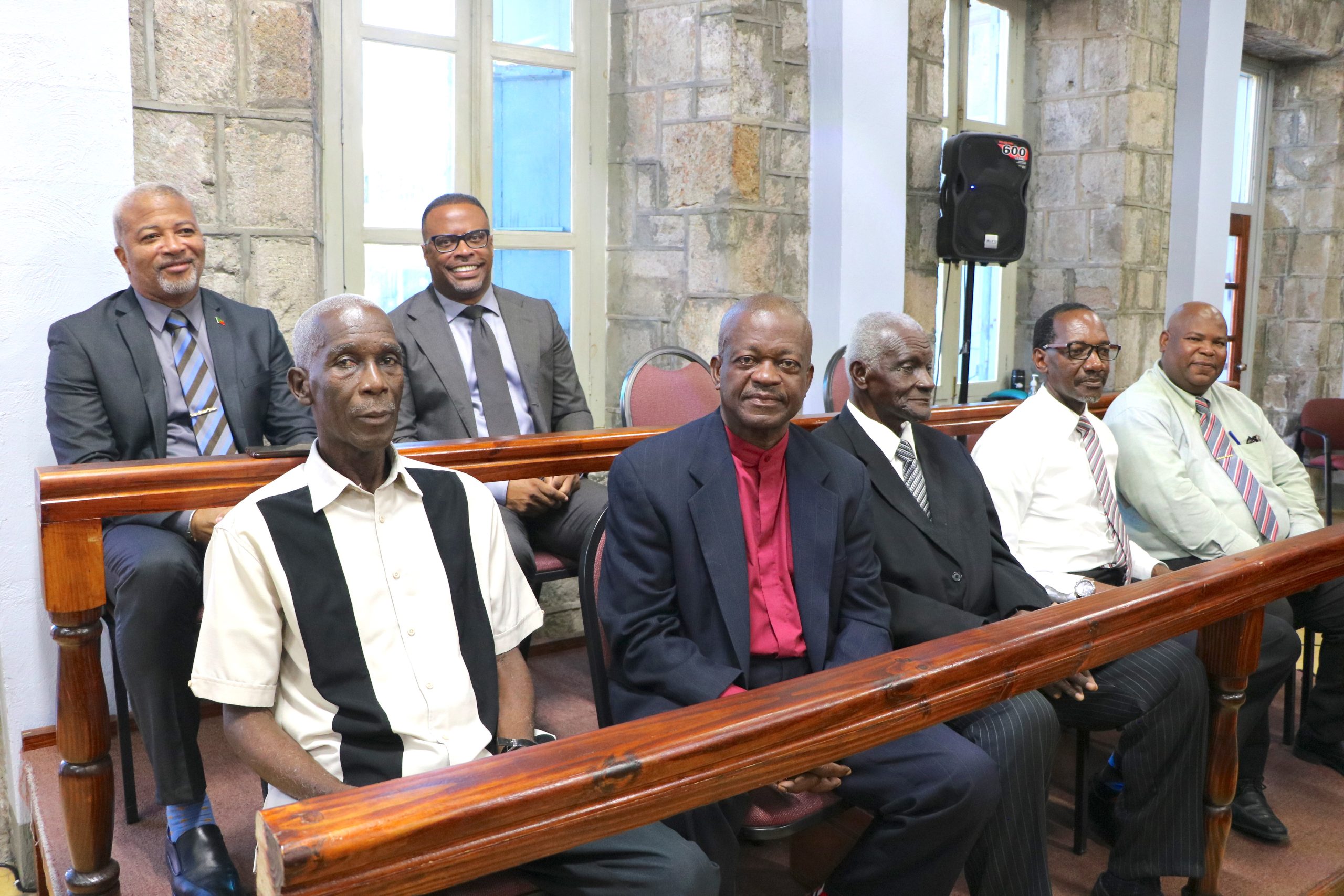 NIA CHARLESTOWN NEVIS (February 16, 2023)- High Court Judge Justice Patrick Thompson Jr. has reserved decision after hearing arguments to strike out election petitions in Nevis on Wednesday, February 15, 2023.
Two sitting Ministers in the Nevis Island Administration (NIA), Premier Hon. Mark Brantley and Hon. Spencer Brand of the Concerned Citizens Movement (CCM) Party, are named among respondents in election petitions filed by Ms. Jaedee Caines and Dr. Patricia Bartlette of the opposition Nevis Reformation Party (NRP), unsuccessful candidates in the December 12, 2022 Nevis Island Assembly election.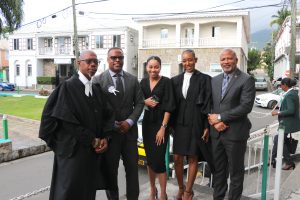 The NRP candidates filed the petitions in January 2023, challenging the results in Nevis 1, St. Paul, where Hon. Brand defeated Ms. Caines by 27 votes; and Nevis 2, St. John where Hon. Brantley defeated Dr. Bartlette by 147 votes.
Also named in the petitions are the Electoral Commission, Supervisor of Elections, Registration Officers, Returning Officers, and the Attorney General of St. Kitts and Nevis.
Hon. Brantley and Hon. Brand applied to have the petitions struck out as null and void. One of their positions was that they were filed after the 21 day requirement for filing of an election petition as prescribed in the National Assembly Elections Act of St. Kitts and Nevis.
During the hearing, counsel for the petitioners and respondents proffered evidence in support of their claims, outlining their interpretation of the calculation of the 21-day margin.
At the end of the proceedings Justice Thompson Jr. informed that he will announce his decision on February 27, 2023, which will include a determination on the awarding of costs.