Minister Brandy-Williams returns to Nevis from high-level conference in Trinidad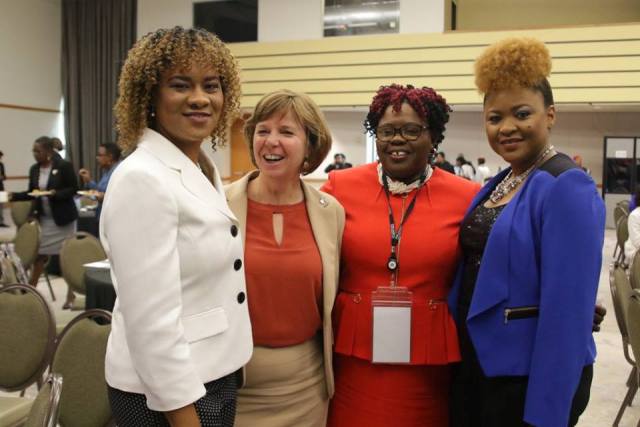 NIA CHARLESTOWN NEVIS (May 28, 2018) — Hon. Hazel Brandy Williams, Junior Minister of Health and Gender Affairs on Nevis, returned to the island over the weekend after participating in a high-level conference in Trinidad and Tobago from May 22nd to 24th 2018. The event was organized by the Parlamericas from Canada and hosted by the Parliament of the Republic of Trinidad and Tobago.
The 10th Gathering of Parliamentary Network for Gender Equality Gender Responsive Climate Action Conference, brought together Ministers with responsibility for Gender and technical experts on climate change and disaster risk reduction from across 22 countries of Latin America and the Caribbean and international agencies active in climate related initiatives and disaster risk reduction.
The meeting examined the critical connection between gender and climate change and the decisive role parliamentarians play in ensuring that, countries adopt a gender responsive approach to climate action and disaster risk reduction.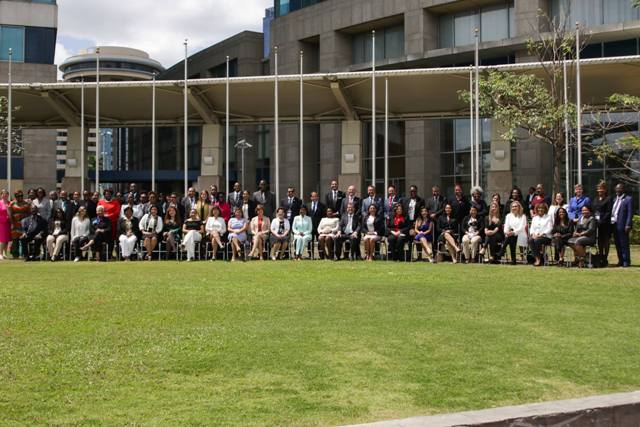 Minister Brandy-Williams, told the Department of Information on May 28, 2018, that during the conference, valuable knowledge was exchanged on good practices for gender mainstreaming in assessments and planning for a climate resilient future, with the understanding that threats and impacts are not gender-neutral and women's empowerment is necessary for the adaptation and achievement of all sustainable development goals.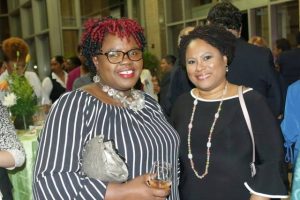 She noted that the forum also examined the fact that disasters affect men and women boys and girls, disabled and elderly differently, and so, the importance of gender-responsive budgeting must be used as a mechanism, to support equitable and efficient resource mobilizations to benefit all members off the population in accordance with their special needs.
The Gender Affairs Minister stated that she looked forward to sharing a "Declaration" adopted by the conference for Gender Responsive Climate Action, which will be submitted to all parliaments across Latin America and the Caribbean.
"I look forward to sharing the "Declaration" with my cabinet colleagues in advancing this new initiative that can be used as a tool to transform gender-responsive budgeting and climate response and disaster resilience," she said.
The conference also had expert and technical support from Climate Change Division of Jamaica, Global Gender Office of the International Union for the Conservation of Nature (IUCN), United Nations Office for Disaster Risk Reduction (UNISDR)-Americas, Women in Informal Employment Globalizing and Organizing, PAHO, UN Women, United Nations Population Fund (UNFPA). There were also experiences of Haiti, Antigua and Barbuda and Peru.