Ministry of Communications and Works issues statement on fire at NIA Asphalt Plant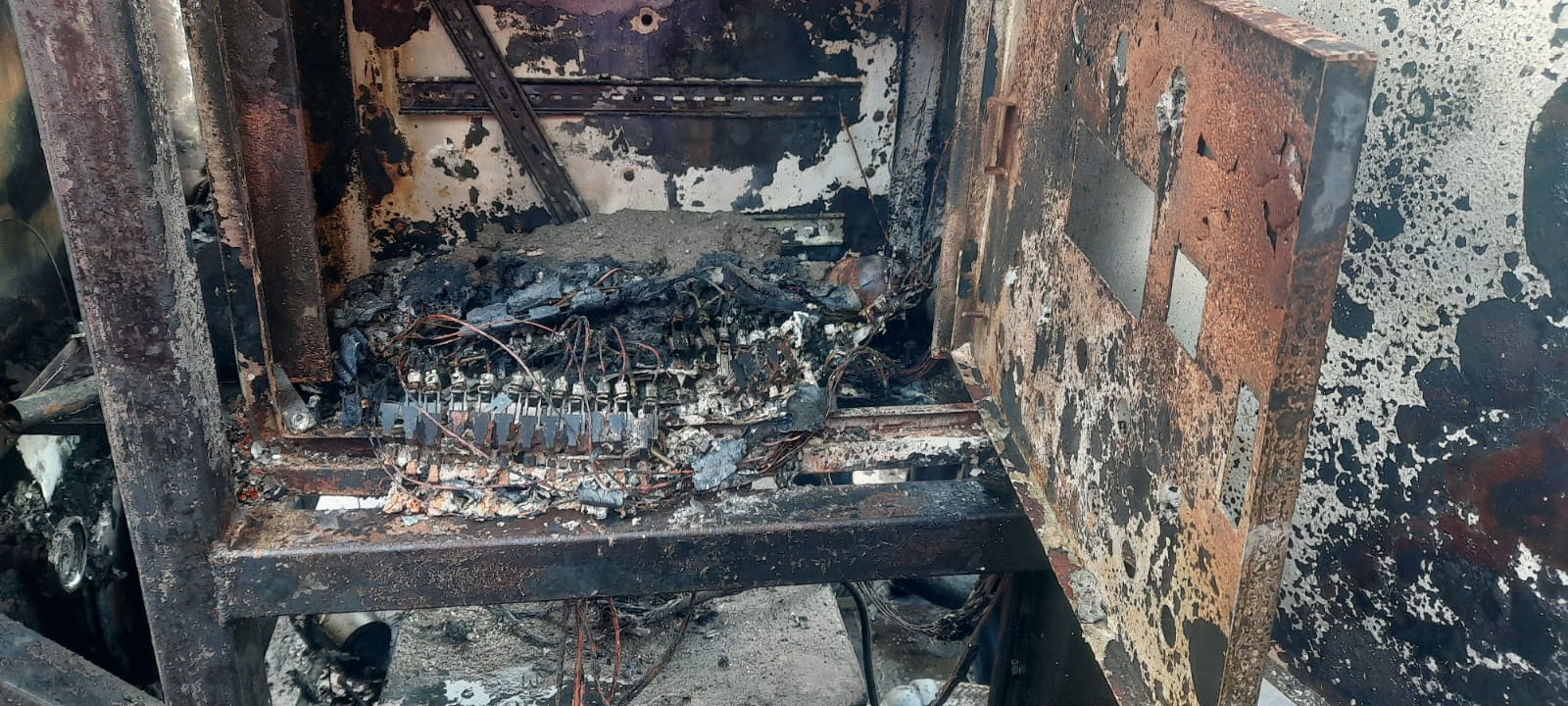 The following is a statement by the Ministry of Communications and Works:
NIA CHARLESTOWN NEVIS (February 09, 2023)- The Nevis Island Administration's (NIA) Asphalt Plant suffered some damage due to a fire on December 20, 2022. 
As a result of the fire an electrical control panel, two burners, as well as two electrical motors that run the pumps for the storage tank were destroyed. The storage tank sustained some damage to the outside protective covering.  
The Public Works Department (PWD) has sourced the replacement parts and is in the process of finalizing payment for them. It is hoped that the parts will be received within three weeks of payment. 
In an effort to provide some relief to the motoring public, the PWD has resorted to the unconventional practice of filling potholes with concrete. 
The Department craves the understanding of all affected as we work towards the eventual restoration of the Asphalt Plant to the level of production that we had prior to the fire incident of December 2022.