Ministry of Tourism launches second annual Amateur Photographer of the Year contest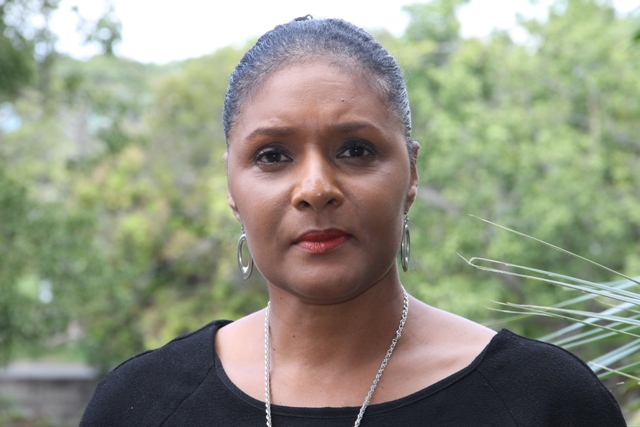 NIA CHARLESTOWN NEVIS (December 12, 2016) — The Ministry of Tourism in the Nevis Island Administration says a new segment is added to its annual second Amateur Photographer of the Year contest which was launched on December 01, 2016.
Communications Officer at the Ministry of Tourism Shelagh James told the Department of Information, on December 12, 2016, that the new segment is designed to attract the 16 to 19 age group because they were not eligible to participate when the contest was launched in 2015.
Each participant must be born in Nevis and be a non-professional photographer. They are required to submit a single picture of interest, excluding selfies, which is taken from their mobile device. All entries must be emailed to
shelagh.james@niagov.com
with the applicant's full name, date of birth and contact number.
The Ministry will upload all entries to the Monkey Survey website where members of the public will be able to vote for their favourite picture. Voting commenced on Monday, December 12, 2016, and will close on Tuesday, February 28, 2017.
Winners in the first, second and third places will be announced at the awards ceremony on March 11, 2017 at the Riviere House on Government Road in Charlestown.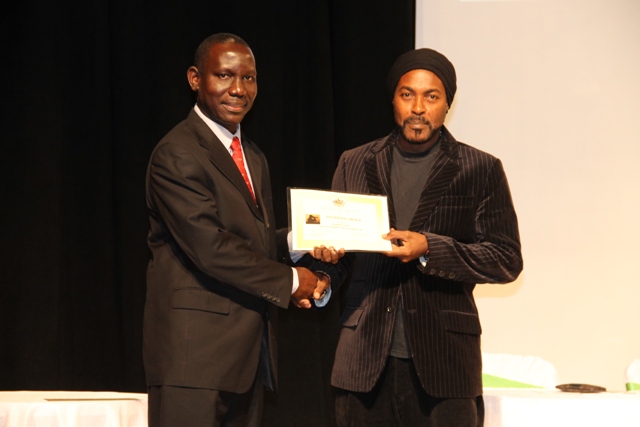 However, in the Over 20 category which was launched on December 01, 2016, the applicant's age must fall in the specified range to participate. They must also be a non-professional photographer who is born or resides in Nevis.
Each participant is required to submit hard copies of 8 ½ x 11 photographs in three different categories: Black and White picture depicting mountain landscape; Creative vision in colour; and a Historical Site on Nevis. All photographs must be developed at TDC printing services
Application forms are available from the Ministry of Tourism. Entries must be hand-delivered to the Ministry of Tourism on the first floor of the Social Security building at Pinney's Estate by midday on Friday, February 17, 2017.
Winners will also be announced at the awards ceremony at Riviere House. The first place winner will join Sylvester Meade, the contest's first winner.
Meantime, James spoke of the benefits for winners of the contest. She explained that Meade received a new camera kit and now has a selection of post cards which are being sold exclusively at the Four Seasons Resort, Nevis Gift Shop.
He had the opportunity to be a guest photographer at the Nevis Blues Festival in April. He also had his wining photographs exhibited at some of Nevis' luxury hotel lobbies and select bank foyers.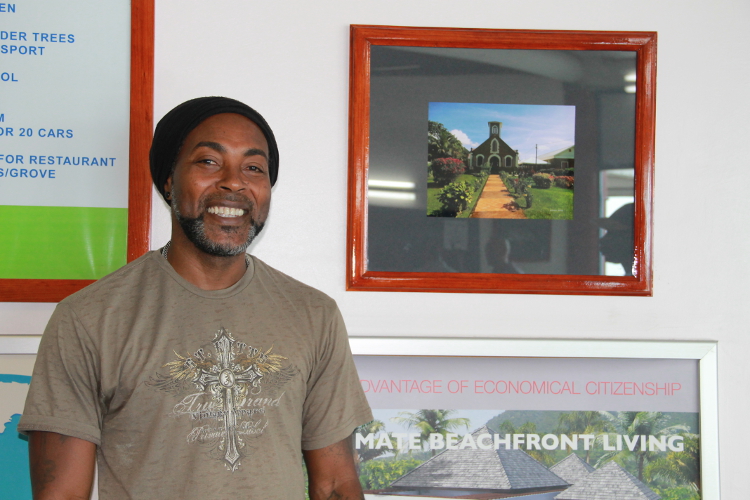 Meade was also in production with the Ministry as a featured photographer at the Nevisian Heritage Village at Fothergills and at the Art Gallery in Charlestown.
"Sylvester photographed the United Kingdom Ten and Lee exclusive Monokini swimwear line on location at Lovers Beach, Newcastle in August. His pictures were used to market the exclusive swimwear line globally.
"His work is being enjoyed worldwide and he continues to strive to be his ultimate best. Sylvester loves nature and that is where he feels most comfortable but the spectrum of work he has exhibited so far speaks volumes," she said.
Meade's winning entries in last year's contest are currently on display at the Vance W. Amory International Airport until the end of March 2017. They will then take up permanent residence on the Ministry's walls.