Customs and Excise Department implements added security for Christmas season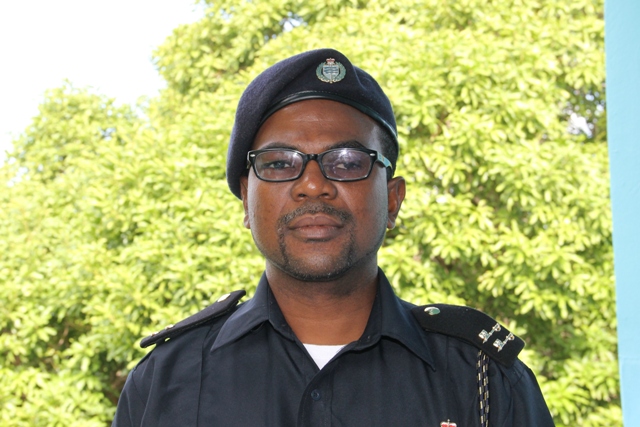 NIA CHARLESTOWN NEVIS (December 09, 2016) — Roger Fyfield, Assistant Comptroller at the Customs and Exercise Department on Nevis, is asking the public to adhere to the security instructions in place at the Long Point Port over the Christmas season.
The senior Customs officer told the Department of Information on December 09, 2016, that the added security measures will assist the operations at the department during the usually busy season.
He explained that persons would not be allowed to enter the warehouse until their cargo is located by a Port official. A tent would be erected at the front of the warehouse for use as a waiting area for customers until they are called.
In cases where there is no proper authorisation, Fyfield stressed that the cargo would not be released to anyone other than the importer. Importer/consignees, are also required to present valid government-issued identification to the Customs officer, before the clearing process begins.
Fyfield stated that authorisation could be in the form of a letter which is addressed to the Deputy Comptroller of Customs, Long Point, or a Permission Slip completed by the importer, giving permission to another person to clear cargo on their behalf,
However, he noted that both types of authorisation forms should be accompanied by valid Government-issued identification or a copy of it bearing the importers' signature. The Permission Slips are available at the Customs website www.skncustoms.com.
The senior Customs Officer stated that all non-commercial importers clearing cargo from December 09 to 31, 2016, are allowed 400 lbs of food stuff, free from duty and taxes. There is also a duty free allowance of EC$ 540.00 (US$200.00) on non-food items. The concession is applicable to every shipment during the duty-free period.
In relation to the baggage hall at the Vance W. Amory International Airport, Fyfield explained that under normal circumstances, a traveller who is abroad for seven or more days is granted an allowance of EC$400.00 on goods that are acquired overseas.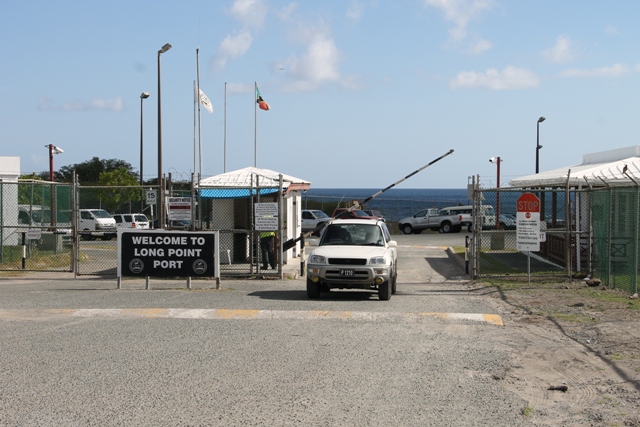 However, during December 09 to 31, the traveller will be given an allowance of EC$540.00 (US$200.00) on non-food items, regardless of the duration of their trip. It will not be apply to the number of invoices but on each shipment.
In conclusion, the senior Customs Officer said it is imperative that all persons clearing goods at any Customs station, including the Parcel Post and Courier Station, present the invoices for their cargo to the proper officer.
Fyfield used the opportunity, on behalf of the management and staff of the department, to extend Christmas wishes and prosperous 2017 to their customers and other members of the public as they look forward to serving them with more enthusiasm in the new year.