Miss Teen Hospitality Pageant 2012 contestant– Hydeia Tyson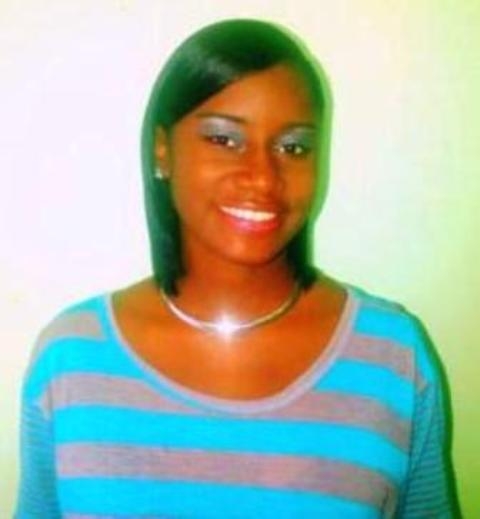 The Nevis Island Administration's Ministry of Tourism, through the 2012 Miss Teen Hospitality Pageant Committee, is pleased to present Miss Four Seasons Resort – Hydeia Tyson.
Miss Four Seasons Resort – Hydeia Tyson

As the sun rose on November 2nd 1994, the island of Nevis smiled as it welcomed another Nevisian princess, Hydeia Tyson. This once shy little girl has blossomed into a true Scorpion young lady, filled with confidence, ambition and intelligence and captivates people with her grace, charm and positive attitude.
'The race is not for the swift, but for those who endure to the end,' has always been the Mantra of this 17 year old. This Gingerlander believes in enduring and persevering in every area of her life.
Hydeia gained her high school education at the Gingerland Secondary School and attained 8 CSEC subject passes. Currently, she attends the Nevis Sixth Form College majoring in the areas of Biology & Chemistry, in her quest to pursue tertiary studies as on Obstetrician Gynaecologist.
When Hydeia is not occupied academically, she enjoys runway and print modelling, surfing the internet and viewing social media networks. She is also a performing arts enthusiast.
She is no stranger to the stage and pageantry and has participated in a number of pageants. She captured the crown at the 2006 Miss Gingerland Primary School Pageant. She has also entered and placed in the 2008 Miss Gingerland Secondary School, the 2010 National Carnival Talented Teen Pageant and the 2011 Miss NRP Pageant.
As a proud Nevisian and aspiring role model, she is pleased to make her contribution to Tourism as a participant in the 2012 Miss Teen Hospitality pageant. She encourages all to contribute to Tourism as Tourism touches us all.