Nevis Appropriation 2023 Bill (2023) passes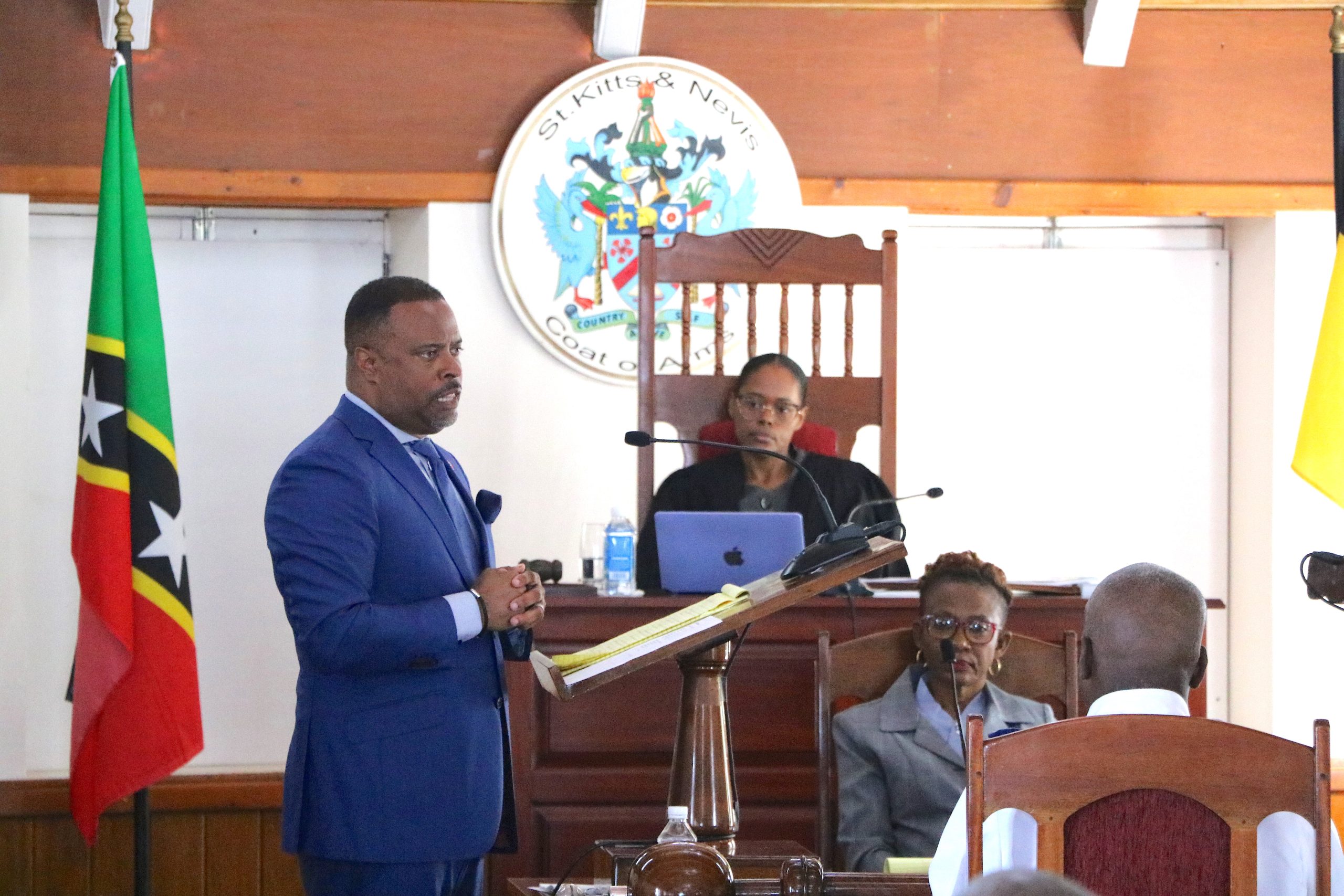 NIA CHARLESTOWN NEVIS (February 23, 2023) – The Nevis Appropriation 2023 Bill (2023) tabled by Premier Hon. Mark Brantley, Minister of Finance in the Nevis Island Administration (NIA) was passed in the Nevis Island Assembly on February 23, 2023.
The passage of the Bill, which appropriates certain sums of money for the use of the public service in Nevis for the financial year 2023, came after two days of debates on its contents, presented by NIA Cabinet Ministers and Members of the Opposition.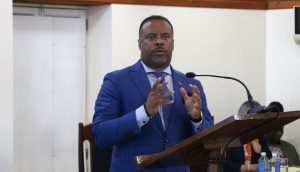 In his closing remarks the Mover of the Bill, the Honourable Premier said, "We have sought to deliver a budget that we feel is fit for purpose given the circumstances in which the island finds itself. It is a budget that has come after careful deliberation and it is a budget that we feel has the potential to take Nevis forward as we try to build out a better Nevis for all of us."
The 2023 Budget lays out the specific and detailed implementation of the Concerned Citizens Movement (CCM)-led Administration's policies and programs intended for 2023.
Premier Brantley said the Budget provides for programs that address the needs of the island's youth, seniors, for the private sector, as well as public servants. In it, the government recommitted to a five percent salary increase for public servants to be paid on January 01, 2023. Public servants received a five percent increase in salary in 2022, retroactive to January 01, 2022, and a further five percent increase on January 01, 2023. This 15 percent increase over  three years represents the largest salary increase to public servants in the history of Nevis, which the Premier said "demonstrates the government's commitment to putting our people first".
The $261.65 million Budget also highlights a number of initiatives intended to incentivize job creation and the continued expansion of the Nevis economy.