Nevis Culture Official wants public to join in celebration to honour cultural icon's life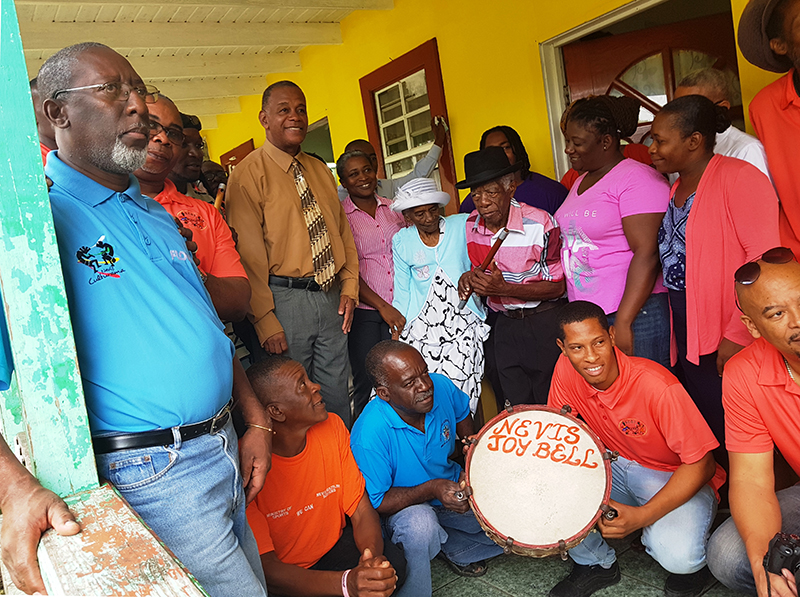 NIA CHARLESTOWN NEVIS (June 06, 2018) — Mr. Abonaty Liburd, Executive Director of the Culturama Secretariat, wants the public to join in the celebration of the life of cultural icon Mr. David Freeman. The cultural presentation will be held at the Hardtimes Playing Field in Gingerland on June 09, 2018.
The Ministry of Culture, through the Secretariat and the Nevis Cultural Development Foundation (NCDF), are putting together the celebration which begins at 10 a.m. It will lead to the official send off for Mr. Freeman which is scheduled to commence at 11:30 a.m.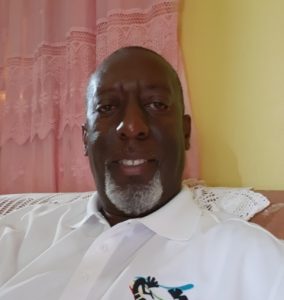 "We have put together some tributes that would really tell of the significant contribution that Mr. Freeman would have made to the development of Culture, Culturama and the change that he would have brought to the cultural landscape here on Nevis and so, we have some 15 tributes.
"I would want persons to be there to enjoy the cultural entertainment, the cultural display that we have put together to celebrate the life and contribution of the maestro the 'real fifer' Mr. David Freeman," he said.
Tributes will include performances from a combined string band, combined masquerades, and a group of fifers from St. Kitts. There will also be poetry, song and steel pan music.
Mr. Liburd told the Department of Information on June 06, 2018, so far preparations for the event are on schedule and progressing smoothly. He said the Ministry was ensuring that it would be a memorable and happy occasion.
Mr. Freeman was known as the leading fifer player in St. Kitts and Nevis. He represented the Federation as part of contingents at seven Caribbean Festival of Arts (Carifesta) in islands including Cuba, Barbados, Guyana, Trinidad and Suriname.
He also represented Nevis in Canada, St. Maarten, St. Eustatius, the United States Virgin Islands and Montserrat