Nevis Department of Education hosts Leadership Summit in preparation for the 2023-2024 school year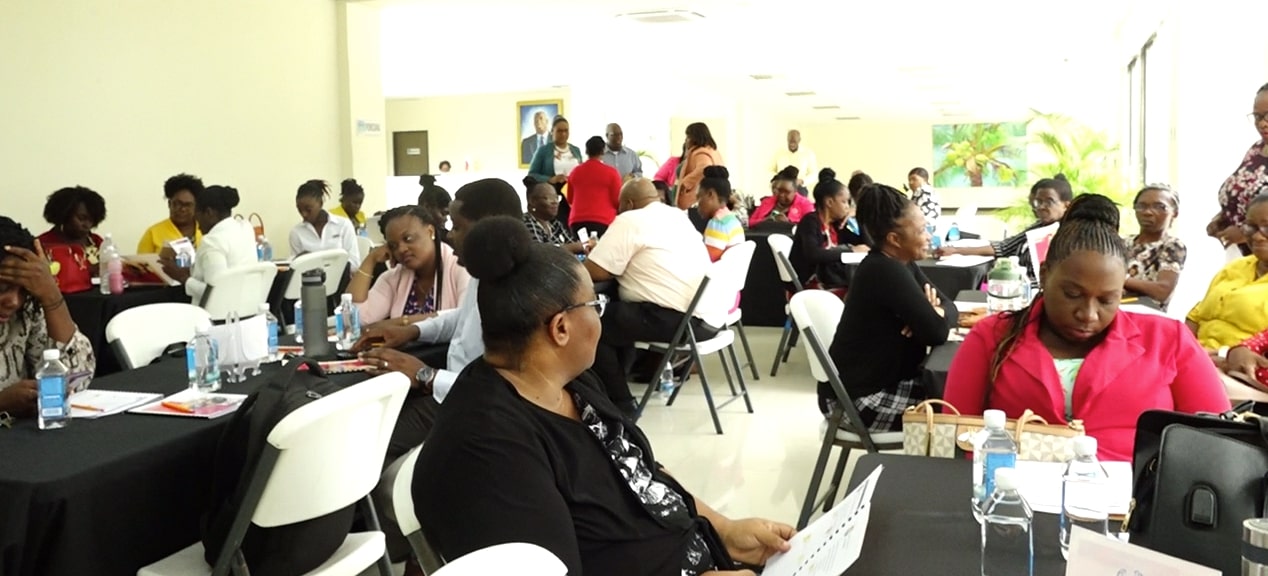 NIA CHARLESTOWN NEVIS (August 21, 2023)- The Nevis Island Administration's (NIA) Department of Education is presently hosting a one-week Leadership Summit for school leaders in preparation for the upcoming 2023-2024 academic year.  
The theme for this year's Summit is "Know the way, Go the way, Show the way".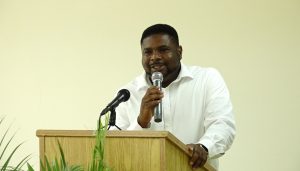 Minister of Education Hon. Troy Liburd addressed the opening ceremony held at the Malcolm Guishard Recreational Park on Monday, August 21, officially declaring the summit open.
"We had a remarkable school year last year and so I want to thank all of you for the hard work that you put in to make the last school year what it was, and we are looking forward for that same level of interest and hard work for this upcoming school year.
"I think if we follow this summit's theme we are going to have a wonderful school year 2023-2024. I know that with every new school year there are new challenges…I am confident that we have good people here and whatever the challenges are we have the right people who will be able to overcome them and put education in Nevis to where it needs to be. With good people in leadership we'll go very, very far."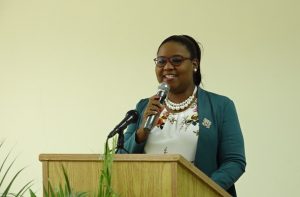 The summit, which runs from August 21 to 25, is an annual preparatory session for principals, deputy principals, supervisors, and other members of management teams from the early childhood to secondary levels from both public and private schools.
During the course of the summit participants would acquire key leadership concepts and practical applications for their every-day leadership in education.
Ms. Zahnella Claxton, Chief Principal Education Officer, explained that the Summit participants included educators identified as having strong leadership qualities and the potential to become leaders in the education system.
"Our students are returning on September 04 and it is imperative that our leaders be prepared. We have leaders with various experience and we feel if they can have those conversations and work together they will be able to grow as leaders.
"We not only have our current leaders but also our future leaders in the sense of our management teams. They will also be introduced to the training so in the event a principal is absent they will be prepared to take over the leadership of the school. Creating a succession plan is an area of focus going forward so that the future generation of leaders can be well prepared and chart the course of education on Nevis," she said.
The PEO joined Minister Liburd in wishing the school leaders a successful summit and new academic year, and thanked the educators for their hard work over the past school year.