Nevis' first Premier will be laid to rest June 5th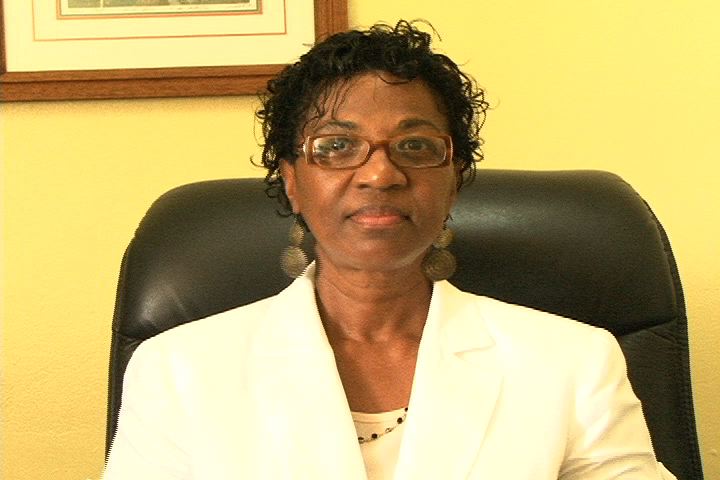 NIA CHARLESTOWN (NEVIS 30, 2012) — The official funeral service for the first Premier of Nevis has been slated for June 5th 2012, at the Anglican Church in Lowlands, St. Thomas Parish. Permanent Secretary in the Premier's Ministry Mrs. Joslyn Liburd made the announcement at her Bath Plain Office on Wednesday May 30, 2012.
According to Mrs. Liburd, the public will be given a final opportunity to see Dr. Daniel who passed away quietly at his home on Sunday May 27, 2012.
"The funeral service will be held on Tuesday June 5th 2012 at the St. Thomas Anglican Church. It will be an official service befitting an individual who has served in such a high office here in our island.
"His body would lay in state at the High Court in Charlestown on the same day Tuesday 5th June from 8am till 12 noon for public viewing. Viewing at the St. Thomas Anglican Church would begin at 1pm and the funeral services would begin at 2:30 pm," she said.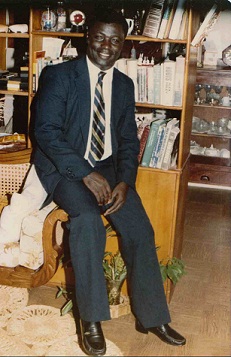 Flags on public buildings will continue to be flown at half-mast till Wednesday June 6th 2012.
Dr. Simeon Daniel served Nevis as first Premier from 1983 to 1992.