Nevis' Gender Affairs Dept. seeking public's assistance in identifying women worthy of public recognition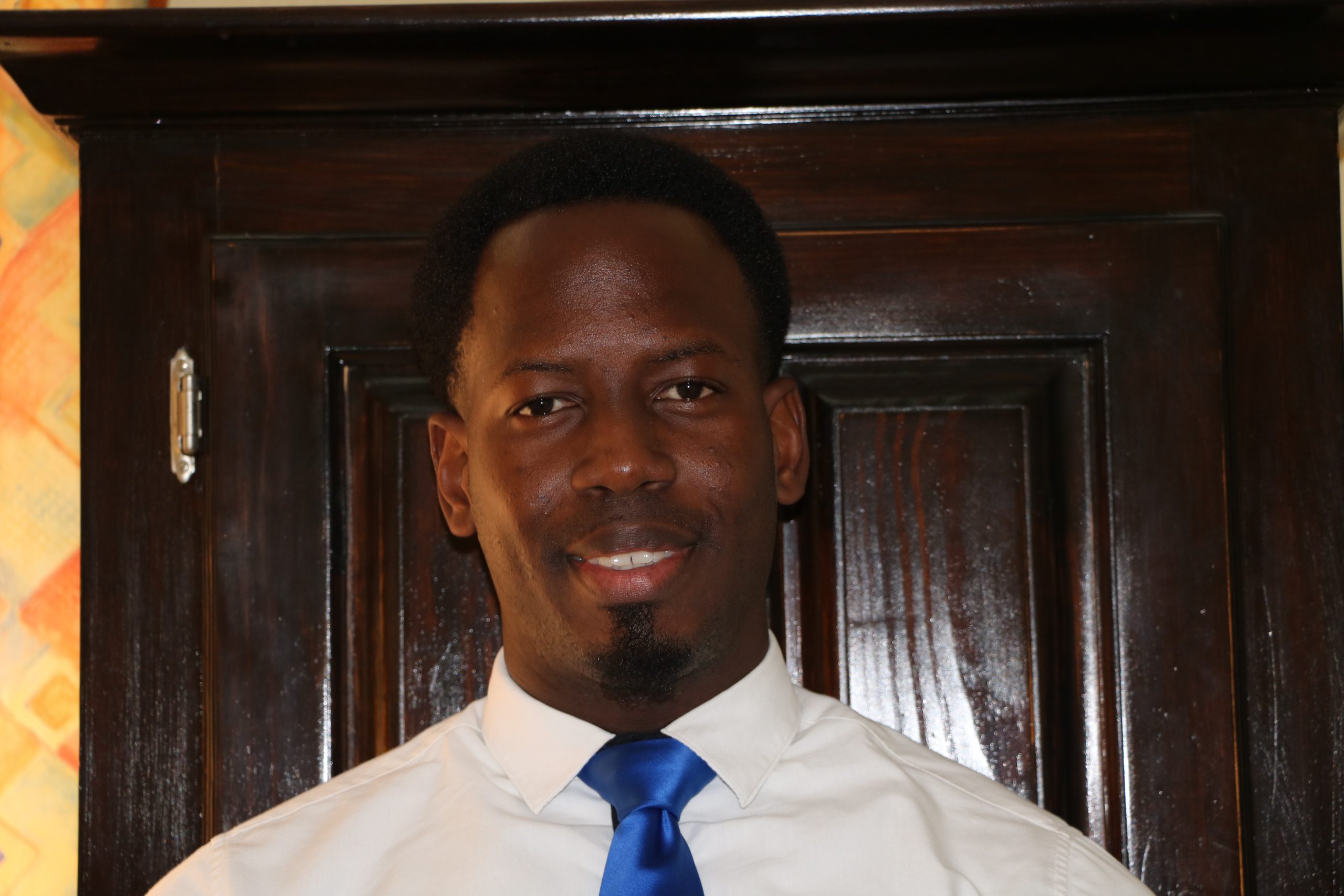 NIA CHARLESTOWN NEVIS (January 31, 2023) — An officer of the Department of Gender Affairs in the Nevis Island Administration (NIA) is urging members of the public to help select deserving women on the island for the department's public recognition of their achievements.
Mr. Mario Phillip, Gender Officer at the department noted that the annual awards ceremony has been held on Nevis in recent years for International Women's Day on March 08, along with a month of activities.
The theme this year is "DigitALL: Innovation and technology for gender equality." The theme is aligned with the priority theme for the upcoming 67th Session of the Commission on the Status of Women (CSW-67), "Innovation and technological change, and education in the digital age for achieving gender equality and the empowerment of all women and girls".
"We are inviting you the general public to join us in finding the award worthy women of Nevis.
"The International Women's Day Awards Ceremony is an occasion to publicly recognise the women of Nevis who are making great strides in their field of work, are pushing boundaries and are innovative, and are also making positive contributions to others in the community," he said.
This year's awards ceremony is planned for March 25, 2023.
According to Mr. Phillip, the department's focus this year will be on six specific categories.
"This year we are focussing on women who have made contributions in these following areas:
"The Blue Economy – Women who are working in the Fisheries Industry, Marine Transport and Conservation as well as coastal resources;
"The Digital Economy, which includes women working in Computer Programming, Software Design, E-Commerce, Online Marketing, IT and Education;
"The Green Economy – women working in climate change mitigation, preserving the environment as well as disaster risk reduction;
"The Orange Economy – that would be women working in the cultural, visual [and] performing arts or in photography, television, radio, print media and the likes;
"Women is Science – that's women working in Biology, Chemistry, Zoology and any other scientific field; and
"Women in non-traditional roles – women in industries such as architecture, construction, heavy equipment operation, auto mechanics and the like," he said.
Nomination of awardees closes on February 10. The nomination forms are available at the Department of Gender Affairs located at the GMBC building on Government Road and also at the Ministry of Health and Gender Affairs office at the Administration Building on Main Street in Charlestown.
A copy of the awardees' biography must accompany the nomination forms. It must contain relevant information stating their accomplishments in the field they are being nominated in and any contributions they have made to the wider community.