Nevis Island Assembly convenes on Thursday, July 06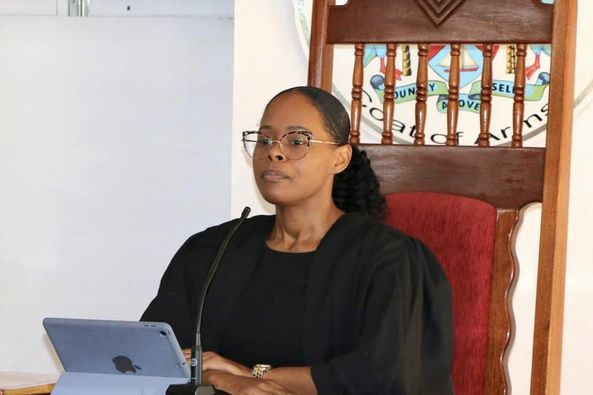 NIA CHARLESTOWN NEVIS (July 05, 2023)- The Nevis Island Assembly will convene at the Nevis Island Assembly Chambers, Hamilton House on Thursday, July 06, 2023, at 10:00 a.m.
According to Ms. Myra Williams, Clerk of the Nevis Island Assembly, the Order Paper for the Sitting has been circulated.
During Thursday's Sitting Premier of Nevis the Honourable Mark Brantley, Minister of Finance in the Nevis Island Administration, will seek leave to introduce and have read a first time the Nevis Business Corporation (Amendment) Bill, 2023; and the Nevis Limited Liability Company (Amendment) Bill, 2023.
The Nevis Multiform Foundations (Amendment) Regulations will also be tabled.
The session will be broadcast live on Nevis Television (NTV) channel 99, nevistvonline.com, NTv Go App, Nevis Television Facebook page and Nevis Newscast YouTube channel.