Nevis Island Assembly resumes January 30th; public invited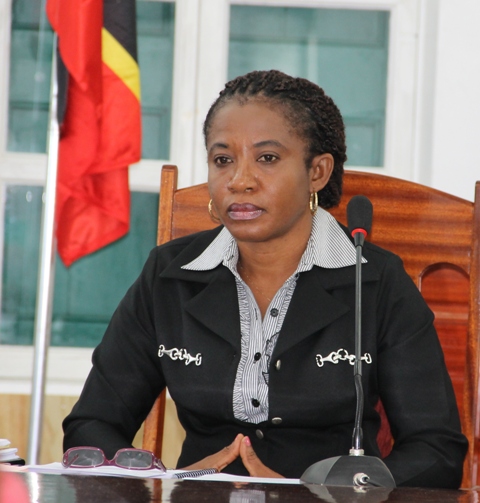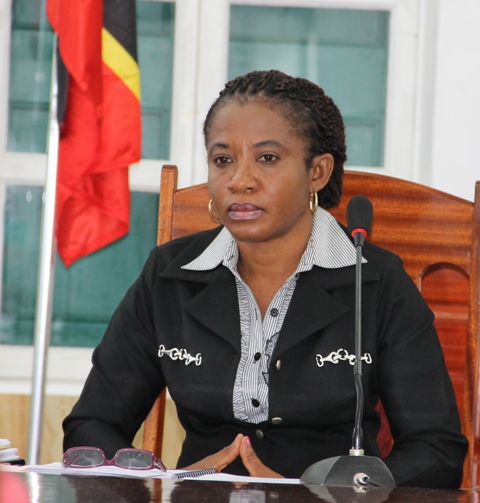 NIA CHARLESTOWN NEVIS (January 26, 2018) — The opening session of the Nevis Island Assembly will take place on January 30, 2018, at the Assembly Chambers at Hamilton House from 10 a.m.
The announcement was made by Clerk of the Assembly Ms. Myra Williams on January 24, 2018. During the sitting, the Throne Speech will be delivered by Her Honour Marjorie Morton, Acting Deputy Governor General for Nevis, the Oath of Allegiance will be taken by members of the Nevis Island Assembly and the President of the House will be elected.
The parliamentary sitting which was summoned by His Excellency Sir Tapley Seaton, Governor General of St. Kitts and Nevis by way of a proclamation, following the Nevis Island Assembly Election on December 18, 2017. The Assembly was dissolved on November 30, 2017.
Moments before the sitting, Hon. Mark Brantley, Premier of Nevis will inspect the Guard of Honour on the grounds of Hamilton House. The House will then be called to order followed by the formal entry of the elected members.
The official programme says at that point prayers will be said, followed by a reading of the Proclamation, oaths taken and election of the President before the House is suspended to make way for the arrival of Hon. Marjorie Morton.
Once she gets to the Chamber following the salutes and fanfare, the House will resume. At that point she will be presented with the Throne Speech by Ms. Williams. On conclusion of her delivery of the speech, The Acting Deputy Governor general will retire from the Chamber and will be escorted to the door by the Sargeant at Arms.
The newly-elected president will then make an announcement followed by any motions before the adjournment and benediction.