Nevis Min. of Tourism to host 1st Photographer of the Year Awards Ceremony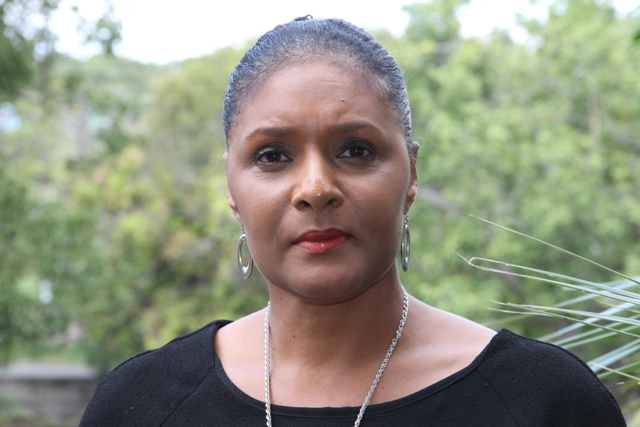 NIA CHARLESTOWN (MARCH 11, 2016) — The Ministry of Tourism on Nevis will stage its first Photographer of the Year Awards Ceremony on March 18, 2016. The event is slated for the Nevis Performing Arts Centre (NEPAC) from 6 p.m. The $10 entry tickets are available at the ministry's office at Bath Hotel.
Meanwhile, Shelagh James Communications Officer in the Ministry of Tourism told the Department of Information on March 08, 2016, that the contest ran from the end of December 2015 for six weeks and targeted participants who are 25 years and older.
She said the contest serves to highlight the island's budding photographers, the possibilities for entrepreneurship in the island's tourism industry and, is a creative way to bring about tourism awareness to persons of all ages on the island.
James noted that several application forms were distributed but there were five applicants. However, apart from the top winner each entrant will be recognised at the ceremony.
She said the ministry has secured a number of prizes through some sponsors and used the opportunity to thank them for their invaluable assistance.
Members of the public who attend the awards ceremony will also have the opportunity to view the entry photographs. They will be on display in the courtyard, immediately after the ceremony.
She said the ministry is urging the public to support the event in an effort to support the island's budding photographers.
"It is expected to be a great ceremony, meet new great talent in photography, a blend of great live music–pan and string–and light refreshments," James said.
She also explained that photography continues to be a forum on which most could build and the criteria for the contest were simple.
Participants were required to be 25 and older, be born in Nevis and a non-professional photographer.
"The non-professional element was deliberate to encourage our closeted photographers to come out and shine without the threat of being upstaged by our professional photographers," she said.
The entrants produced five of their best photographs in mandatory categories of Eco/Nature, Culinary, Historical Building, People and Creative Vision.
She described the categories as diverse. They were selected in the hope that entrants would be encouraged to think about the use of the camera and their vision which is paramount in the execution of a good photograph.
"A good picture should be able to communicate without the use of words. The judges were able to use their expertise and score each entrant's five themes accordingly.
"It is hoped that each entrant would have gotten some value out of entering, developing and moving their photography on to the next level." James said.